Ubisoft changed Gods & Monsters' name after a trademark challenge from Monster Energy
Drinks firm opposed Ubisoft's trademark earlier this year, documents reveal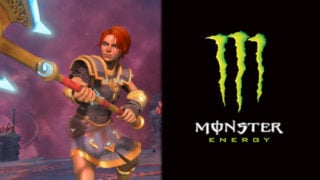 Ubisoft's decision to rename Gods & Monsters followed a trademark opposition from Monster Energy, US Patent and Trademark Office documents have revealed.
Action-adventure game Gods & Monster was first announced in June 2019 and re-revealed last month under the new name Immortals Fenyx Rising.
Ubisoft claimed in a VGC interview this month that the title's name change was "entirely because of the vision of the game" and not related to any trademark issues.
However, it's since emerged that drinks firm Monster Energy filed an opposition to the Gods & Monsters trademark in April of this year – two months before Ubisoft first confirmed it had decided to rename the title.
Monster claimed in its opposition documents (uncovered by Tech Raptor) that the Gods & Monsters game would damage its business and highlighted its involvement in the games industry, including its sponsorship of esports teams and events, as well as its own games site monsterenergygaming.com.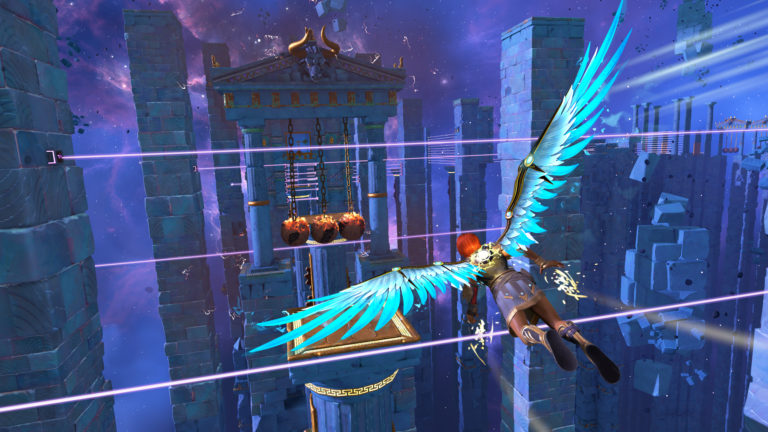 A month later in May 2020, Ubisoft responded to the opposition filing and denied Monster's claims.
However, by June the company was already referring to the title as "the game formerly known as Gods and Monsters" and confirmed it intended to change the name of the game. The trademark for Immortals Fenyx Rising was filed last month.
According to Hoeg Law's Richard Hoeg, Ubisoft likely would have defeated Monster's opposition to the Gods & Monsters name. However, in doing so it would have sacrificed a significant amount of time and money fighting the claim.
"Opposition to a USPTO filing can essentially win the day because it's too expensive to fight," he said. "The fact that Ubisoft is a publicly-traded company doesn't change the fact that they don't want to fight expensive fights, especially when there isn't a real certainty of winning.
"Yes, I think they would have ultimately have defeated Monster Energy's push for opposition, but at what cost? And at what time? And what level of marketing would have been affected?"
In an Immortals Fenyx Rising interview held and published last week, the game's associate game director Julien Galloudec twice denied its name change was influenced by external factors.
"So no, the change of name was entirely because of the vision of the game," he said. "When you start a game it's always an adventure and it's a very iterative process. So you start with a vision that evolves as you craft it with the team and we get feedback and ideas."
He added: "So after that, the game changed a lot, to the point where we felt we needed a new name to be better aligned with that updated vision, so that's where we decided to change to Immortals Fenyx Rising, a name that combines the notion of the timeless aspect of the Greek mythology with the immortals."
Developed by Assassin's Creed Odyssey studio Ubisoft Quebec, Immortals is described as "a storybook adventure about a forgotten hero on a quest to save the Greek gods".
Related Products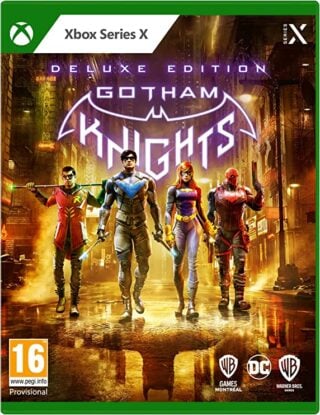 Gotham Knights - Deluxe Edition (Xbox Series X|S)
Other Products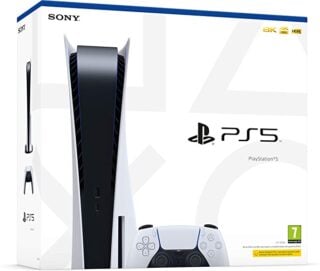 PlayStation 5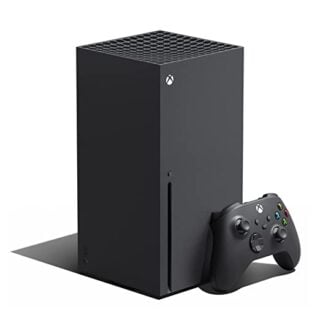 Xbox Series X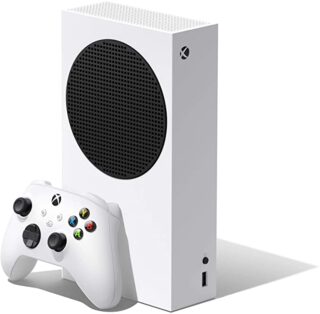 Xbox Series S
Some external links on this page are affiliate links, if you click on our affiliate links and make a purchase we might receive a commission.