Ubisoft CEO reportedly apologises to devs for 'ball is in your court' comments
Yves Guillemot had seemingly suggested the onus was on staff to reverse the company's fortunes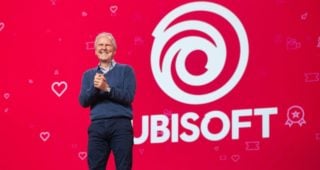 Ubisoft CEO Yves Guillemot reportedly opened a company-wide Q&A on Wednesday by apologising for recent comments he made which have been poorly received by developers.
In an email sent to employees last week coinciding with the announcement of a product delay, cancellations and a reduced earnings forecast, Guillemot reportedly suggested the onus was on workers to deliver on the company's latest targets in order to reverse its fortunes.
Last week Ubisoft said it had delayed Skull and Bones to its next fiscal year, which begins in April and runs until March 2024. During this period it's also planning to release Assassin's Creed Mirage, Avatar: Frontiers of Pandora, "and other yet-to-be-announced premium games, including a large one, as well as promising free-to-play titles for some of our biggest brands".
In his email to staff, which was viewed by Kotaku, Guillemot wrote: "The ball is in your court to deliver this line-up on time and at the expected level of quality, and show everyone what we are capable of achieving."
His comments appeared to place the burden of responsibility for fixing the company's problems on its developers, but Guillemot has now said this is not how they were meant to come across.
"The ball is now in our court—for years it has been in your court so why did you mishandle the ball so badly so we, the workers, have to fix it for you?" read a staff question included on a list submitted to Ubisoft's management ahead of today's meeting, which was viewed by Kotaku.
Guillemot reportedly opened the meeting by addressing the question. "I heard your feedback and I'm sorry this was perceived that way," he said, according to the site's sources. "When saying 'the ball is in your court' to deliver our lineup on time and at the expected level of quality, I wanted to convey the idea that more than ever I need your talent and energy to make it happen.
"This is a collective journey that starts of course with myself and with the leadership team to create the conditions for all of us to succeed together."
Following Guillemot's comments last week, the Ubisoft Paris section of tech-focused union Solidaires Informatique called on workers to stage a half-day strike later this month.
It also issued a list of four demands to Ubisoft, including an immediate 10% increase for all salaries "to compensate for inflation" and improved working conditions including the introduction of a four-day week.
According to Kotaku's sources, the proposed strike wasn't addressed during Wednesday's Q&A. Chief people officer Anika Grant did however reject a proposal for four-day work weeks and said raises to match inflation weren't being considered in light of the company's current financial situation.

Last week Ubisoft said it had cancelled three unannounced games and was planning to strengthen its focus on its biggest brands and live services following weaker than expected software sales over the holiday season.
It also announced plans to make some €200 million in cost cuts over the next two years "through targeted restructuring, divesting some non-core assets and usual natural attrition".
Guillemot reportedly remained vague on the subject of potential layoffs on Wednesday. "It's not about doing more with less, but finding ways to do things differently across the company," he claimed.
Related Products
Other Products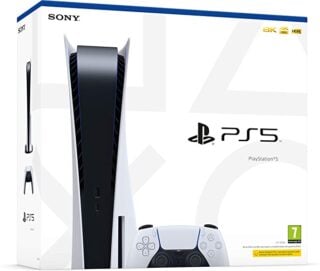 PlayStation 5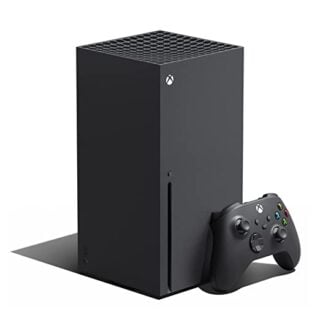 Xbox Series X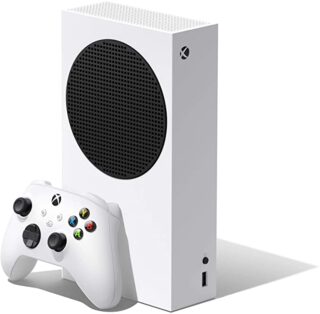 Xbox Series S
Some external links on this page are affiliate links, if you click on our affiliate links and make a purchase we might receive a commission.