Ubisoft announces free Rabbids game designed to teach coding
Rabbids coding aims to make programming "fun and accessible"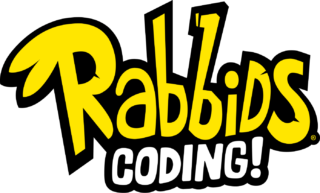 Ubisoft has announced Rabbids Coding, a "fun and engaging educational experience" which offers players the tools to learn how to code.
Rabbids Coding will be released on October 8 via Uplay for free, Ubisoft announced at an event in London on Monday, and doesn't require any previous knowledge of coding.
Across 32 levels, players are tasked with cleaning up a spaceship that has been overrun by Rabbids, which is achieved by providing simple instructions to a Rabbid wearing a mind-control device.
Players drag instructions for their Rabbid from a menu and place them in order, before pressing the play button to test them out.
The goal in each level is to provide the simplest instructions possible to complete the task. Eventually players will unlock a sandbox environment, allowing them to explore and play with the instructions as they see fit.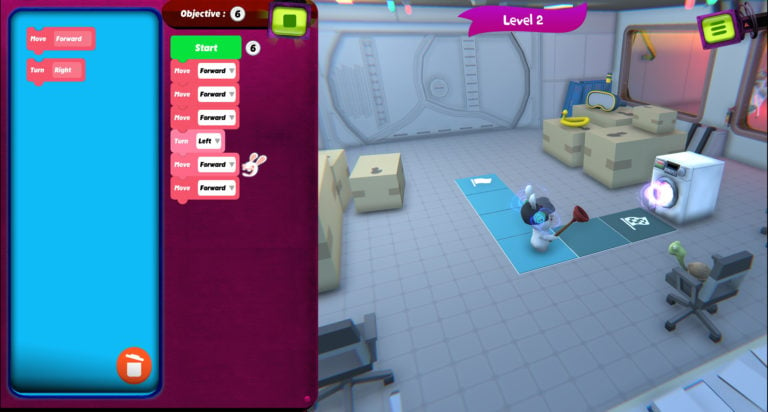 Speaking at its Keys to Learn event on Monday, which was attended by VGC, game director Olivier Palmieri said that Ubisoft's hope for Rabbids Coding is that it can be used in schools to teach programming logic.
"Rabbids Coding is about making programming fun and accessible for everyone and to show that actually it's not that complicated. It's about logic and simple instructions that you put in front of each other," he said.
"We've created a handbook so that the game can be used in schools, by children or adults. With this guide you can make classes, whether that's at school or at home with your kids. It's a very easy and accessible way to explore the logic of programming."