Uber 'in contact with the FBI' over potential GTA 6 hacker
One attacker is potentially behind both recent data breaches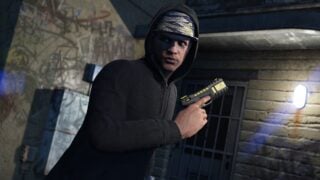 Transport tech giant Uber has said it's in contact with the FBI and US Department of Justice regarding the culprit of a recent security breach, which is potentially the same hacker behind Rockstar's GTA 6 leak.
In what will likely go down as one of the games industry's most high-profile data leaks ever, more than an hour of Grand Theft Auto 6 development footage was published on Sunday via an anonymous user posting on the GTA Forums website.
The anonymous user claimed they had obtained the leaked assets via an internal Slack channel and that they were also behind a recent Uber data breach which also had Slack at its centre.
While it's not confirmed if the attacker did indeed perform both the GTA and Uber hacks, the latter released a statement on Monday acknowledging the potential link.
Uber said it believes that its attacker (or attackers) are affiliated with a hacking group called Lapsus$, which has been increasingly active over the last year.
The hacking collective, which may be based in South America, is thought to be responsible for a series of cyber-attacks against major technology companies including Nvidia, Microsoft, Ubisoft, Samsung and Vodaphone.
A 16-year-old from Oxford, England, who is suspected of being one of the group's leaders, was arrested earlier this year and alleged to have accumulated some $14 million (£10.6m) from cyber crime.
"This group typically uses similar techniques to target technology companies, and in 2022 alone has breached Microsoft, Cisco, Samsung, Nvidia and Okta, among others," Uber's statement reads.
"There are also reports over the weekend that this same actor breached video game maker Rockstar Games. We are in close coordination with the FBI and US Department of Justice on this matter and will continue to support their efforts."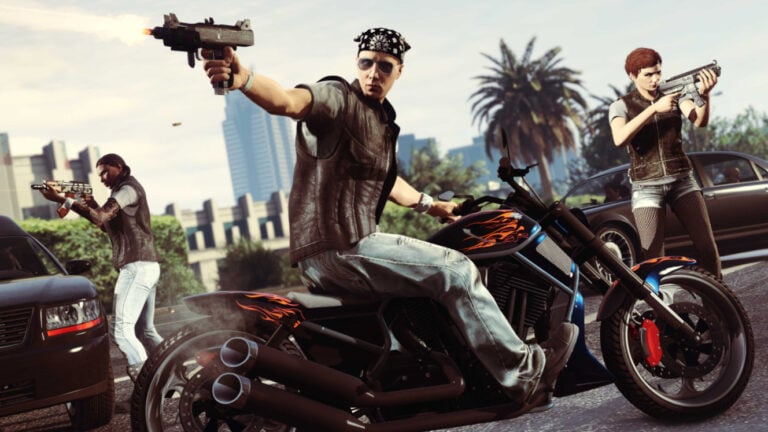 Earlier on Monday, Rockstar's parent company Take-Two publicly acknowledged the GTA leak and claimed that it had "taken steps to isolate and contain this incident".
Multiple videos have been removed from YouTube at the request of Take-Two, confirming the legitimacy of the substantial leak.
Take-Two has also reportedly ordered two of the largest online Grand Theft Auto communities to take down any links to the GTA 6 footage.
Related Products
Other Products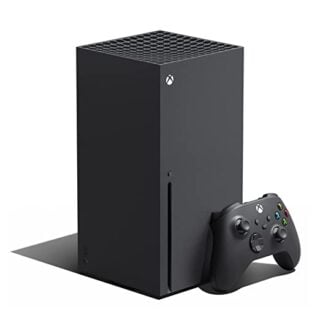 Xbox Series X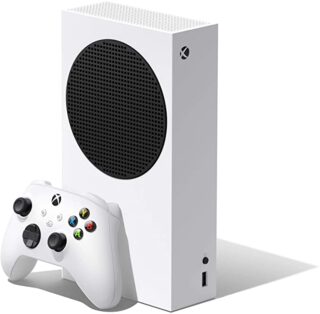 Xbox Series S
Some external links on this page are affiliate links, if you click on our affiliate links and make a purchase we might receive a commission.