Twitch leak reveals the site's highest paid streamers
More than 80 streamers have earned over $1 million in the past two years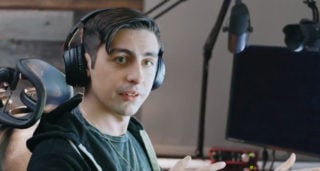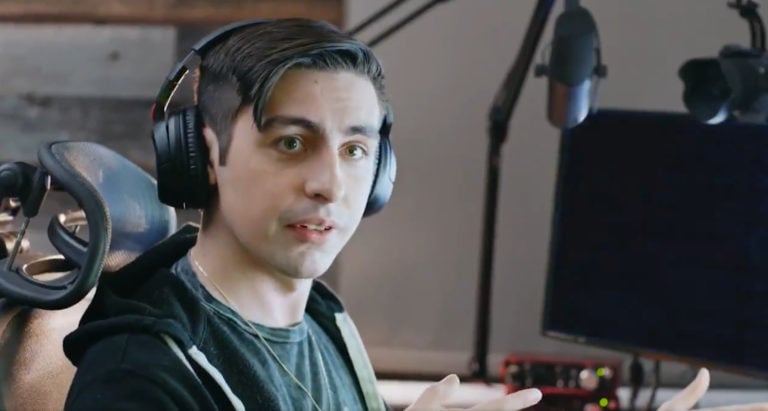 The recent mass leak of Twitch data has revealed which streamers have been paid the most by the company.
An anonymous hacker seemingly leaked the entirety of Twitch earlier today, including its source code and user payout information.
A company source then confirmed to VGC that the leaked data is legitimate and that Twitch is aware of the breach. [UPDATE: Twitch has confirmed the leak is authentic]
One cyber security expert said on Wednesday that, if fully confirmed, the Twitch hack "will be the biggest leak I have ever seen".
Although it's since been claimed that the leak doesn't appear to have any personal account information that may compromise user account safety, it does include information on how much money Twitch has paid to streamers since August 2019.
[UPDATE: Twitch has said there's "no indication" that login details were exposed in Wednesday's data leak, and that credit card information wasn't taken.]
As Twitter user KnowSomething points out, these figures only relate to money paid directly from Twitch to users, and likely includes money earned from subscriptions and ad revenues.
What it doesn't include is money that streamers have earned outside of Twitch, including merchandise, YouTube revenue, sponsorships and external donations.
Despite this caveat, the list shows that 81 Twitch streamers have been paid more than $1 million by Twitch since August 2019.
Top of this list is Critical Role, a team of voice actors who stream Dungeons & Dragons sessions. They've made more than $9.6 million from Twitch payouts in the past two years, according to the leak.
Also earning more than $5 million since August 2019 are Overwatch player xQcOW, Counter-Strike platers summit1g, Fortnite player Tfue and FaZe clan co-owner Nickmercs.
Twitch's highest paid streamers
CriticalRole – $9.6 million
xQcOW – $8.4 million
summit1g – $5.8 million
Tfue – $5.2 million
NICKMERCS – $5 million
ludwig – $3.2 million
TimTheTatman – $3.2 million
Altoar – $3 million
auronplay – $3 million
LIRIK – $2.9 million
__unknown__ – $2.8 million
Gaules – $2.8 million
HasanAbi – $2.8 million
Asmongold – $2.5 million
loltyler1 – $2.4 million
RanbooLive – $2.4 million
MontanaBlack88 – $2.3 million
ibai – $2.3 million
Castro_1021 – $2.3 million
MOONMOON – $2.2 million
TheRealKnossi – $2.1 million
moistcr1tikal – $2 million
Mizkif – $2 million
CohhCarnage – $2 million
shroud – $2 million
Since the data leaked, three streamers on the list have confirmed to the BBC that the figures are accurate.
A larger list of the top-earning streamers can be found on Twitter but the top 25 are as follows (figures have been rounded down to the nearest $100,000):