Twitch leak: Company confirms hack and says it's 'working to understand'
"We can confirm a breach has taken place"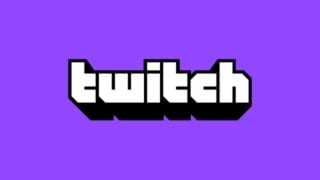 Twitch has confirmed that the enormous leak of data that took place earlier today is genuine.
The streaming website posted a message on its official Twitter account acknowledging that the site was indeed hacked, and it was currently investigating the consequences of this.
"We can confirm a breach has taken place," the message reads. "Our teams are working with urgency to understand the extent of this.
"We will update the community as soon as additional information is available. Thank you for bearing with us."
[UPDATE: Twitch has said there's "no indication" that login details were exposed in Wednesday's data leak, and that credit card information wasn't taken.]
An anonymous hacker claimed to have leaked the entirety of Twitch earlier today, including its source code and user payout information.
The user posted a 125GB torrent link to 4chan, stating that the leak was intended to "foster more disruption and competition in the online video streaming space" because "their community is a disgusting toxic cesspool".
VGC previously verified that the files mentioned on 4chan are publicly available to download as described by the anonymous hacker.
The leaked Twitch data reportedly includes the entirety of Twitch's source code, creator payout reports from 2019, Proprietary SDKs and internal AWS services used by Twitch and more.
It's been claimed that the torrent also includes encrypted passwords, and recommending that users enable two-factor authentication to be safe.
If you have a Twitch account, it's recommended that you also turn on two-factor authentication, which ensures that even if your password is compromised, you still need your phone to prove your identity using either SMS or an authenticator app.