Twitch CEO apologises after Ninja's old channel recommends porn
Streamer "disgusted" by promotion of lewd content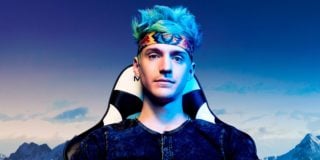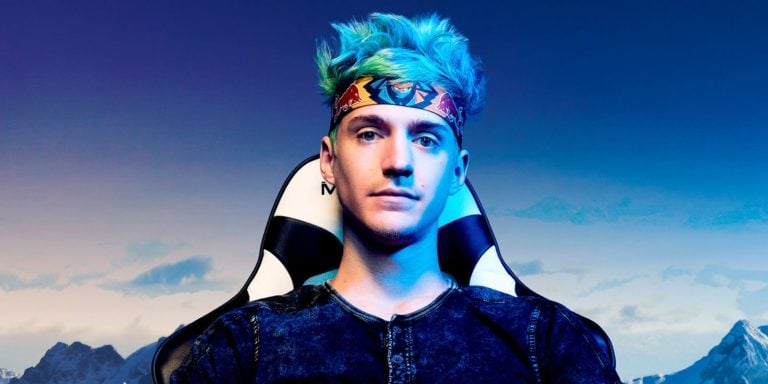 Twitch's CEO has apologised after popular streamer Tyler 'Ninja' Blevins' former channel was inadvertently used to promote pornography.
Following Ninja's recent move to rival streaming platform Mixer, Twitch has been using his offline channel to advertise recommended streams across the platform, including a brief appearance of one featuring lewd content.
Blevins posted a video online apologising to his fans and saying he was "disgusted" by the situation.
"I've been streaming for eight years to build my brand and build that channel, 14.5 million followers, and they were still using my channel to promote other streamers," he said.
"There was a porn account that was number one being recommended on my channel, and I have no say in any of this stuff… We're trying to get the whole channel taken down to begin with, or at least not promote other streamers and other channels on my brand, on my frigging profile."
Twitch CEO Emmett Shear responded with an online apology via Twitter.
"Our community comes to Twitch looking for live content. To help ensure they find great, live channels we've been experimenting with showing recommended content across Twitch, including on streamer's pages that are offline," he said.
"This helps all streamers as it creates new community connections. However, the lewd content that appeared on the @ninja offline channel page grossly violates our terms of service, and we've permanently suspended the account in question.
"We have also suspended these recommendations while we investigate how this content came to be promoted.
"On a more personal note, I apologize want to apologize directly to @ninja that this happened. It wasn't our intent, but it should not have happened. No excuses."
Microsoft reportedly paid in the region of $50 million to lure Blevins from Twitch to Mixer.