Turn 10 could be assisting with the development of Fable
Forza studio's design architect lists the Playground RPG among his current projects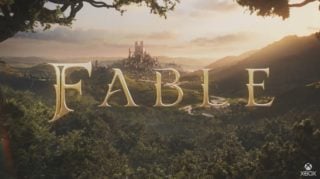 Forza Motorsport studio Turn 10 could be assisting with development of the new Fable.
That's according to the LinkedIn profile of the company's design architect, Bill Giese, who is one of the most senior designers at the studio having acted as creative director for its past three titles. Giese's profile lists Fable and 'Forza' as his current projects.
UPDATE: Microsoft declined to comment on this story when approached by VGC.
ORIGINAL STORY CONTINUES: Fable was officially announced this summer by Playground games, the studio best known for Forza Horizon, the spin-off of Turn 10's racing sim series.
UK-based Playground has been staffing up for an RPG project for several years and in total around 200 people are understood to be working on Fable at Playground's Leamington Spa studio.
Veterans from Rocksteady, Ninja Theory, Gearbox and BioWare are working on the new Fable, according to VGC analysis.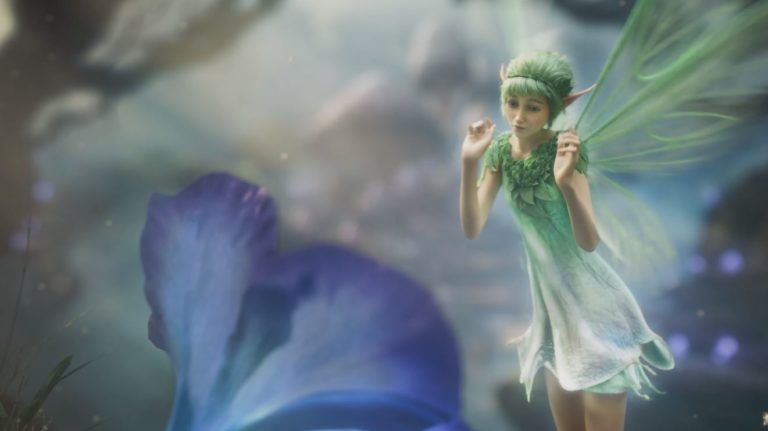 Meanwhile, Turn 10 has said that the next Forza Motorsport – described as "a reimagining" of the series – is in early development.
In a trailer premiered during Xbox's Games Showcase live stream in July, the new Forza was confirmed as an Xbox Series X console exclusive.
Turn 10's last title, Forza Motorsport 7, released in 2017, which means the next instalment will arrive much later than any of the series' previous entries, which have stuck to a strict two-year cycle since 2005.
"We are taking what has made Forza Motorsport great over the past 15 years and pairing it with new game concepts and new technologies," Creative director Dan Greenawalt told Xbox.com.
"With the new Forza Motorsport, ray tracing is coming to ForzaTech, you will see a dynamic world in 4K, 60fps, that is connected and dynamic – from surfaces of cars reflecting off each other, to brilliant red paint bouncing off intensely detailed track surfaces, and the interplay of light and shadow throughout the world."