Tunic has surprise launched on Xbox Game Pass
The Zelda-inspired adventure is available to play now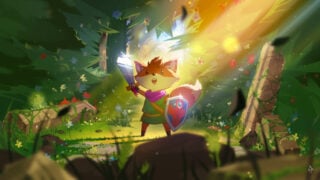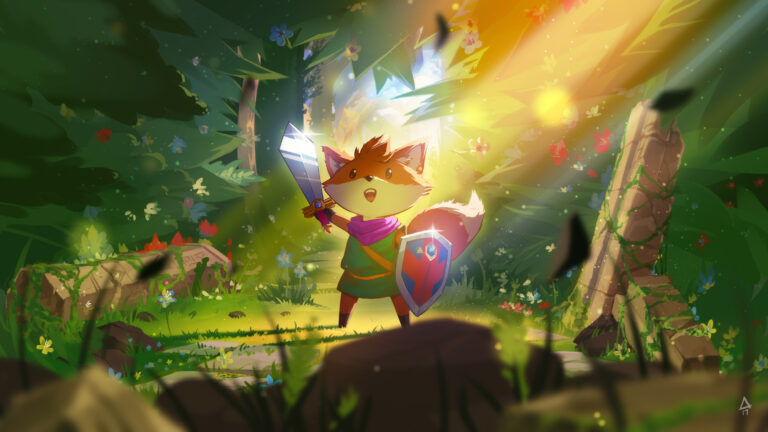 Tunic, the Zelda-inspired adventure game from developer Finji, has surprise launched on Xbox Game Pass.
The game is available today for $29.99/ €29.99 (€27.99 for PC)/ £24.99, or as part of an Xbox and PC Game Pass subscription.
Revealed in 2017, the game was later announced as an Xbox One console exclusive and featured regularly at Microsoft showcases. Tunic was never given a release date, however, it's been in development for so long that an Xbox Series X version was later announced. 
Xbox - March 2022 Games with Gold
"I used to feel like there were no secrets in this game, because I knew all of them — but now that Tunic is done, it's so validating to see people be delighted by all the things we've hidden," said Andrew Shouldice, the solo developer of the game.
"There really is a lot to find, and I hope players feel the kind of wonder this game was inspired by. I'm so very proud of what we've created, and I can't wait for everyone to go out there and explore."
Microsoft and Twitch have teamed up to host a third ID@Xbox indie games showcase today.
Following previous collaborations last March and August, the latest showcase will take place on Wednesday, March 16 at 10am PT / 1pm ET / 5pm GMT.
We'll be featuring updates, new trailers, and gameplay from Finji and Whitethorn, as well as the first game from iam8bit's brand new publishing label," Xbox said.
"In addition to all this, fans will also get a chance to see the latest and hear from teams working on Shredders, Roblox, and some new games that you need to tune in for to see!"
The ID@Xbox Showcase will be viewable exclusively on Twitch.