Treyarch says creating an inclusive working environment is its top priority
Statement written by studio's female employees following sexual harassment revelations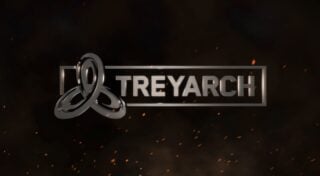 Treyarch has released a statement in which it says there's "no room for sexism, harassment, racism, bigotry, discrimination, or bullying" at the Call of Duty studio.
The statement was released via Treyarch's social media channels this week, over a month after co-studio head Dan Bunting left the company following an investigation into reports that he sexually harassed a female employee.
"Our goal as a studio is to make awesome games for the world to enjoy," Treyarch's statement reads. "Having the privilege to pursue that endeavor is made possible because of Treyarch's people: we are a studio comprised of smart, talented, world-class creative professionals who seek to perform at our best.
"Our culture has no room for sexism, harassment, racism, bigotry, discrimination, or bullying," it continues. "As we move forward, providing a safe, diverse, inclusive working environment so that all may thrive will be our highest priority.
"Everyone at Treyarch is drawn to game development because we possess a deep love for the artistry of video games and the magic that can create moments that matter. This is a moment that matters and it starts by being better."
Some social media commenters initially interpreted the message as being a disingenuous corporate statement from Treyarch's parent company Activision Blizzard, which is currently facing multiple regulatory investigations over alleged sexual assaults and harassment of female employees.
A Wall Street Journal report in November claimed Activision Blizzard CEO Bobby Kotick was aware of various sexual misconduct allegations at the company and personally blocked the termination of former Treyarch boss Bunting after the Call of Duty veteran was accused of sexual harassment in 2017.
But according to Treyarch associate producer Miranda Due, rather than an being an Activision Blizzard message, "the women of Treyarch organized to write the statement and have it published."
Treyarch senior game designer Joanna Leung also wrote: "This is not a PR stunt, but a sincere and heartfelt statement from the women of Treyarch. This journey is going to be tough and I'm proud of all those who have already taken up the mantle to improve the conditions in Treyarch.
"This is going to be an ongoing progress and it might seem slow, but please be patient with us. I'm confident we can make this happen as a team and with your support. Thank you."
And Treyarch production coordinator Avani Jain said: "Having a voice and feeling like I can contribute to actual change is one of the reasons I work at Treyarch. This statement is long overdue but it's a start.
"I'm disappointed with everything that's happened, but I believe we can pave the path for a better future."
Related Products
Call of Duty Modern Warfare 3 (PS5)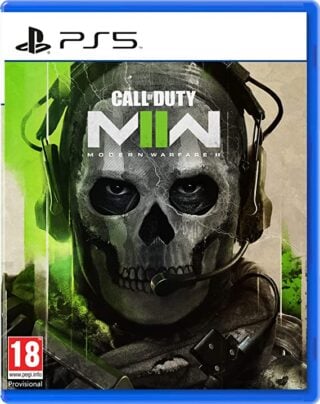 Call of Duty: Modern Warfare 2 (PS5 Standard)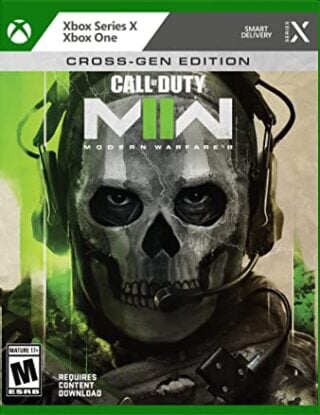 Call of Duty: Modern Warfare 2 (Xbox Cross-Gen)
Other Products
Some external links on this page are affiliate links, if you click on our affiliate links and make a purchase we might receive a commission.