Top game designers pay tribute to Ico on its 20th anniversary in Japan
Sakurai, Druckmann, Suda and Guillermo del Toro all share their thoughts on the PS2 classic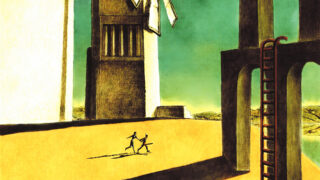 A number of notable games industry names have paid tribute to Ico on the 20th anniversary of its release in Japan.
The latest issue of Japanese gaming bible Famitsu includes a huge feature on the game's development, which has been accompanied on its website by a number of tributes by famous game designers.
In the article, Naughty Dog co-president Neil Druckmann states that Ico is his favourite game of all time, calling it "a true masterpiece in the history of video games".
"The central mechanics (the hand-holding) and the design of the puzzles create a sense of bonding that can only be experienced in a video game," Druckmann explained. "The beautiful and poignant narrative gives a rich context to these game systems and makes for a deeply emotional experience.
"The art direction and level design envelop the player in a sense of solitude and shadowy charm. Music and sound are understated but very impressive. All these carefully crafted elements come together to create a work of art, and an influential one at that. Ico a source of inspiration and my favourite game of all time."
"My game Super Smash Bros Melee was released on November 21st of the same year, so we were born very close to each other," Smash Bros director Masahiro Sakurai added, noting that he and Ico creator Fumito Ueda are also the same age.
"[Ico is] a game that shows a view of the world from a high place, that stands out and is obvious to those who are not on the outside looking in. This is the opposite of the style of Kirby and Smash Bros, which I've described as 'hills with low heights and wide fields'.
"It's the fact that each person faces a different direction that makes them valuable. We support Mr Ueda and the staff who believe in him and follow him to create a unique work."
No More Heroes creator Suda 51 praised the game's unique save method, in which Ico and Yorda have to sit on a stone couch together to save the game. Suda stated that this was his inspiration for saving on the toilet in No More Heroes.
"Isn't the sofa special? It's soft and comfy, and when two people sit there it saves. In the days when auto-save was still a luxury, I considered [Ueda] my rival for creating such a stylish save point.
"I decided to create a new save point that would be as good as the sofa, so I joined the ranks of chair-based save game designers like Ueda-san with the toilet save. One day I'd like to borrow a sofa save too, so if you ever want to use a toilet save, don't hesitate to ask."
Rez and Tetris Effect creator Tetsuya Mizuguchi recalled that Ico was the first game he played after completing Rez.
"I can still vividly remember sitting in my empty office at the end of the year, holding the girl's hand and feeling strangely immersed in the game," he said. "I felt sympathy for that strong sense of authorship as a creator living in the same era, and it was very encouraging."
Film director Guillermo del Toro also pays his respect for Ico in the article, explaining what he thinks is the game's main message.
"The games created by Ueda create a unique sensation thanks to a world that draws you in, spiritual elements and adventures that remind you of values such as love and goodness," he explained.
"The designs in the works highlight the story and the ideas behind the story, and highlight the importance of the protagonists. Brilliantly crafted, polished and gracefully illuminated, the scenes in the work reflect important thoughts, emotional connections and wonderful sparks.
"Ueda-san's interest is not in whether the player wins or loses, but in the important thoughts that are put to the test and the inspiration to play the game.
"Ico is a fantastical journey through a world created by the senses of light, by the stories and cartoons that have been handed down through the ages, by the paintings of de Chirico.
"But the journey also teaches us that the reason we are in this world – be it game or reality – is to save our friends."
The rest of the article on Famitsu's website includes further tributes by the likes of NieR designer Yoko Taro, Playdead co-founder Arnt Jensen, Ico's composer Michiru Oshima and thatgamecompany co-president Jenova Chen.
Related Products
God of War Ragnarök (PS5)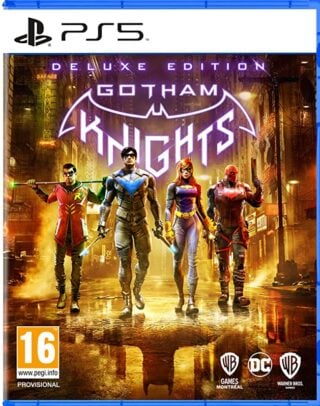 Gotham Knights - Deluxe Edition (PS5)
Other Products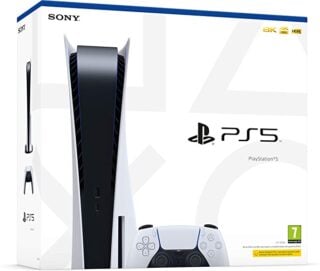 PlayStation 5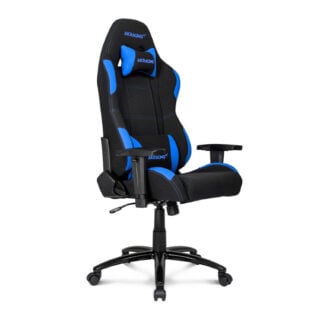 AKRacing Core Series EX Gaming Chair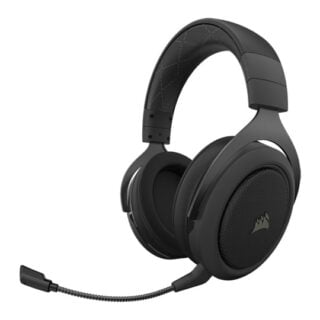 Corsair HS70 Pro Wireless Gaming Headset
Some external links on this page are affiliate links, if you click on our affiliate links and make a purchase we might receive a commission.