Tony Hawk considered backing another skating game before signing with Activision
"If Activision maybe had called me a month or two later, I might have already inked a deal"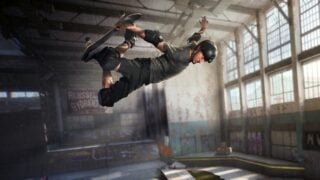 Tony Hawk has discussed how his partnership with Activision on its billion-dollar skateboarding game series might never have been.
In an interview with The Diary of a CEO podcast, Hawk was asked if there were any "close calls" that might have scuppered the deal he eventually signed with Activision.
Hawk said he may have chosen to endorse a rival skating game that was more technically challenging to play had Activision not come knocking when it did.
"There was another group doing a game that had contacted me and I went down the road with them a little bit," he said. "I realised that what they were trying to do was so much more, it was more technically difficult to play because they were trying to truly emulate skating.
"I felt like I understood that approach, but at the same time skating wasn't that big when we released this game or when we were going to release this game, and I wanted something that would be more friendly to the non-skater to play, to understand, to be able to just pick up and start doing tricks."
Hawk said Activision's vision and an early demo easily swayed him to endorse what would go on to become 1999's Tony Hawk's Pro Skater.
"When I saw what Activision had, they had a very early version of a skater doing tricks, the way it moved, and to me it was intuitive, it was perfect, it was like right away I started playing it, I started doing tricks, it was almost like it was it was an extension of my body to start doing this on that screen with that skater, and something innately felt right about it to me.
"And so, was there a close call? I would say if Activision maybe had called me a month or two later, I might have already inked a deal, so um, but I felt very lucky."
Following positive preview coverage and a growing buzz about the product, Hawk claimed that right before the game launched Activision offered him a $500,000 buy-out of future royalties.
Hawk said his decision to turn down a one-off payment in favour of collecting royalties on the series turned out to be "the best financial decision of my life" as the franchise would go on to generate over $1 billion in sales.

The most recent series entry was 2020's Tony Hawk's Pro Skater 1 + 2. The remake project received favourable reviews and debuted as the fastest-selling entry in the long-running franchise, selling one million copies within its first two weeks, according to Activision.
Last year, Hawk claimed a planned remake of Tony Hawk's Pro Skater 3 and 4 was canned after Activision Blizzard decided to merge developer Vicarious Visions with Blizzard Entertainment.
Related Products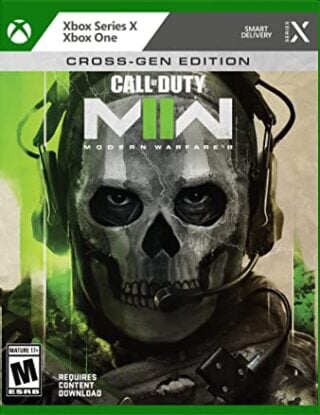 Call of Duty: Modern Warfare 2 (Xbox Cross-Gen)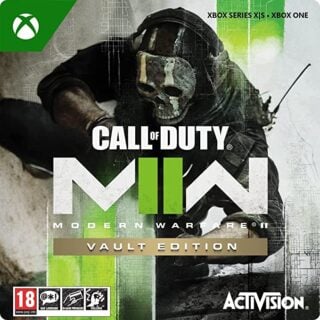 Call of Duty: Modern Warfare 2 (Xbox Vault Edition)

£99.99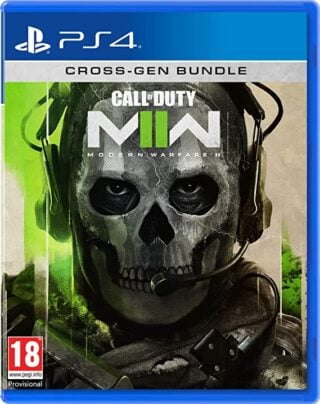 Call of Duty: Modern Warfare 2 (PS4 Cross-Gen)
Other Products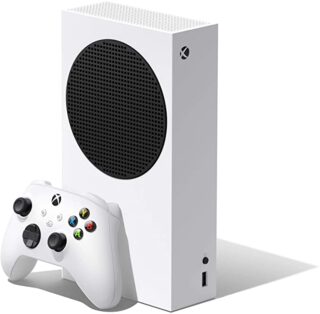 Xbox Series S
Some external links on this page are affiliate links, if you click on our affiliate links and make a purchase we might receive a commission.