Tokyo Game Show is the latest 2021 show to confirm online-only public event
But media will be invited to play games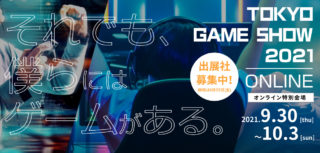 Tokyo Game Show is the latest games industry event to confirm a digital setup for 2021.
TGS 2021 Online will be held for four days from September 30, organisers CESA, Nikkei and Dentsu announced on Tuesday, just like last year's event.
Like in 2020, TGS will broadcast four days of content on YouTube, Twitch and social media platforms. This year, all programs will be broadcast in English with simultaneous interpretation.
However, unlike 2021, TGS will hold a press-only physical event at the show's traditional venue at Chiba's Makuhari Messe. Here, invited journalists and influencers will be able to play games, interview exhibitors and share content with their audiences.
Since Japan is currently enforcing strict entry restrictions for foreigners, which look likely to extend beyond this summer's Olympic Games, TGS is likely to be limited to Japanese outlets.
TGS is also planning to charge general online users for a virtual booth experience, it said. In collaboration with online games stores, consumers will also be able to play special TGS game demos for free.
The Tokyo event is the latest games industry show to confirm 2021 digital plans, as the world continues to feel the effects of the coronavirus pandemic.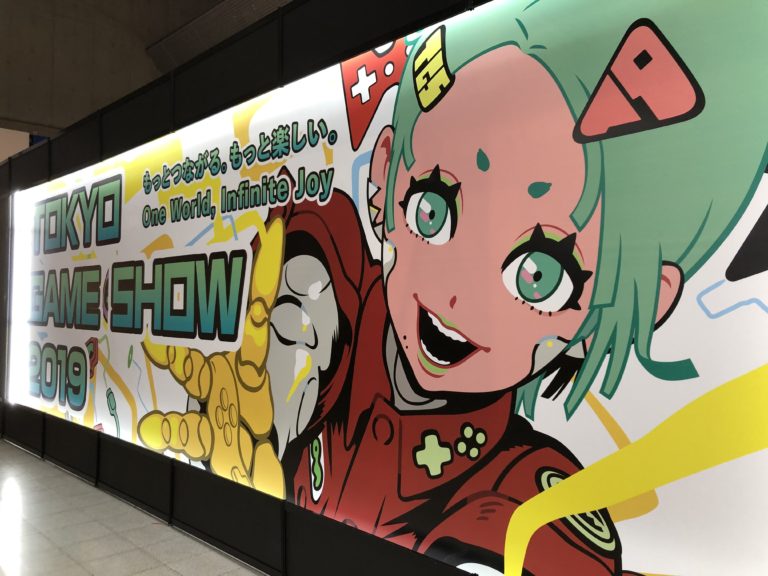 On Monday, events firm ReedPop confirmed the cancellation of PAX East, and last week Gamescom 2021's organisers said they're planning for this year's show to be a hybrid event combining digital elements with on-site events.
As exclusively revealed by VGC last month, The ESA has been pushing forward with plans for a digital E3 event this summer, but it still requires the backing of major games companies.
If backed, E3 2021 would see three days of live-streamed coverage held during the previously announced dates of June 15-17. The physical event has been cancelled for a second year, according to the city of Los Angeles.
Valve will hold the 'Steam Next Fest' celebration during E3's planned digital event dates. Previously known as Steam Game Festival, the event has now been renamed to more directly communicate its focus as a multi-day celebration of upcoming games.
Just like previous Game Festivals, Next Fest will feature "hundreds" of game demos, developer livestreams, and chats with teams about their games in progress.