Tokyo Game Show 2020 'will focus on next-gen consoles and cloud gaming'
"The Future Touches Gaming First"

The Computer Entertainment Supplier's Association (CESA) has announced that the theme of Tokyo Game Show 2020 is "The Future Touches Gaming First."
The show will focus on evolving game platforms and explore how cloud gaming and 5G services will impact the industry.
It will also focus on the arrival of next-gen consoles PlayStation 5 and Xbox Series X, which are scheduled to launch during the 2020 holiday season.
TGS2020 will include a space where attendees can explore "new frontiers" of games as they cross over with industries including education, fashion and other art forms.
"Games are the most updated and accessible means to experience the emerging technologies that will unlock new possibilities for the future," CESA said in a press release.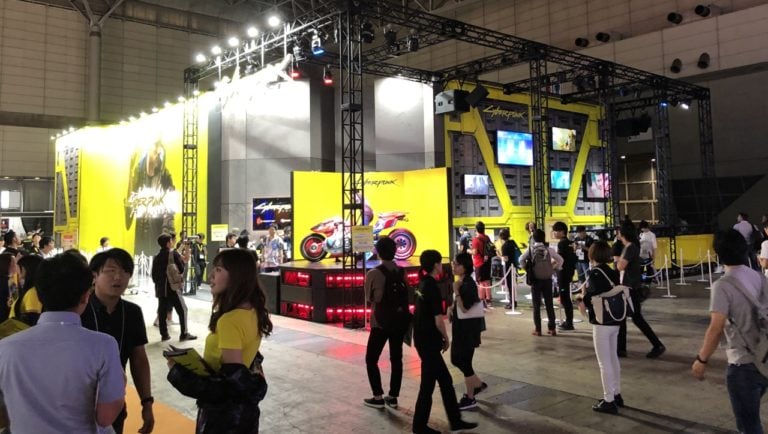 "With the theme of this year, the event expects to provide an opportunity for people to touch and play the latest games and immerse themselves in the feel of an exciting future that is just around the corner."
TGS2020 will also host various esports events and CESA says it plans to build excitement for show by partnering with popular Japanese and global influencers.
The organiser is now taking exhibitor applications for the event, which will be held at the Makuhari Messe convention centre in Chiba from September 24-27, 2020.
Over 262,000 people attended Tokyo Game Show 2019, according to CESA. The event featured over 655 exhibitors including the likes of Capcom, Kojima Productions and CD Projekt.
Capcom used the show to demo team-based Resident Evil spin-off Project Resistance, while Kojima Productions premiered new Death Stranding gameplay.