Tokyo Game Show 2020 has been cancelled
Event follows Gamescom and others in all-digital shift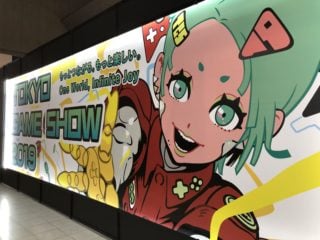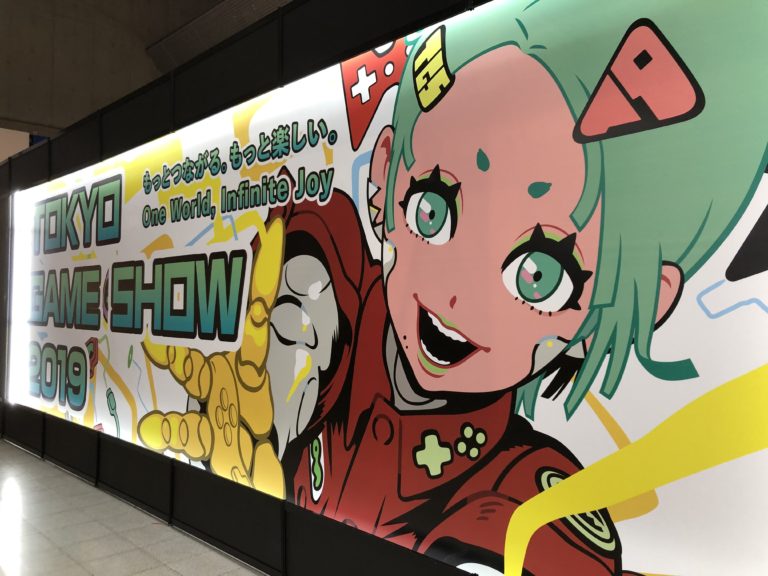 Tokyo Game Show is the latest event to announce plans for an all-digital shift due to the coronavirus.
TGS was scheduled to take place from September 24 at Tokyo's Makuhari Messe but it will now take place online, organisers CESA, Nikkei and Dentsu announced on Friday.
TGS said in a statement:
"Due to the outbreak of novel coronavirus (COVID-19) on a global scale and the situation remains unpredictable in Japan as well, the organizer and the co-organizers have reached his decision after a long consideration to place the utmost priority on the health and safety of visitors, exhibitors and stakeholders. We ask for your kind understanding and cooperation."
More details on the online event will be disclosed in late May.
262,076 people attended Tokyo Game Show 2019, which was held in the Makuhari Messe in Chiba, Japan from September 12-15. That's down significantly from Tokyo Game Show 2018's attendance figure (298,690) but is higher than 2017's (254,311).
The coronavirus has led to the cancellation of multiple annual games industry events including E3 planned for June and Gamescom planned for August.
The cancellation of this year's E3 show is understood to have caused games publishers to spread their marketing plans more broadly across the 2020 calendar.