Todd Howard to present Phil Spencer with D.I.C.E. Lifetime Achievement Award
Spencer joins names like the late Satoru Iwata as recipients of the award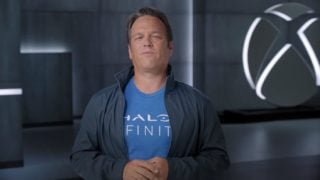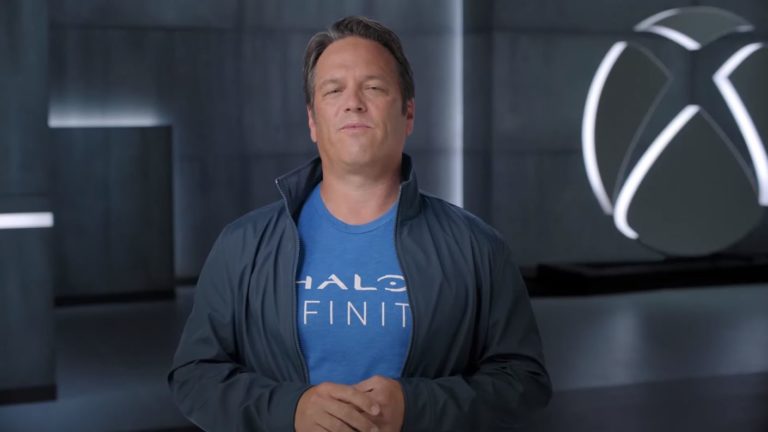 CEO of Microsoft Gaming Phil Spencer will be presented with a Lifetime Achievement Award by Todd Howard at the 25th Annual D.I.C.E. Awards.
The Academy of Interactive Arts & Sciences has announced that Spencer will receive the award during the ceremony at the Mandalay Bay Resort in Las Vegas.
"Phil Spencer has demonstrated both passion and leadership throughout his entire career at Microsoft. He's responsible for countless impactful and pivotal initiatives that have reverberated throughout the entire gaming industry," said Meggan Scavio, President of the AIAS.
"On behalf of the Academy's Board of Directors, we are looking forward to celebrating Spencer's important impact on video game history by presenting him with our Lifetime Achievement Award."
Xbox Wireless Controller – 20th Anniversary Special Edition
Previous recipients of the Lifetime Achievement award include Minoru Arakawa, Howard Lincoln, Ken Kutaragi and Satoru Iwata.
Under Spencer's leadership, Microsoft has recently acquired Activision Blizzard for a reported $68 million.
The acquisition – which Microsoft confirmed will cost $95.00 per share, in an all-cash transaction valued at $68.7 billion – means that Xbox now has exclusive ownership of Call of Duty, Warcraft, Overwatch, Crash Bandicoot, Guitar Hero and more.
The deal also adds studios such as Infinity Ward, Raven Software, Sledgehammer Games, Toys for Bob and Treyarch, bringing Xbox's first-party roster to 30 studios, along with additional publishing and esports production capabilities, and a major presence in mobile with the addition of Candy Crush maker King.
The deal is expected to close in Microsoft's fiscal year 2023, subject to closing conditions and completion of regulatory review. The transaction has been approved by the boards of directors of both Microsoft and Activision Blizzard.