Titanfall 2 stars in December's PlayStation Plus line-up
Monster Energy Supercross also included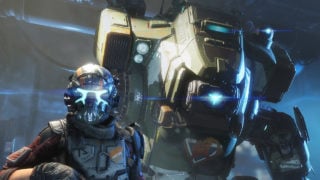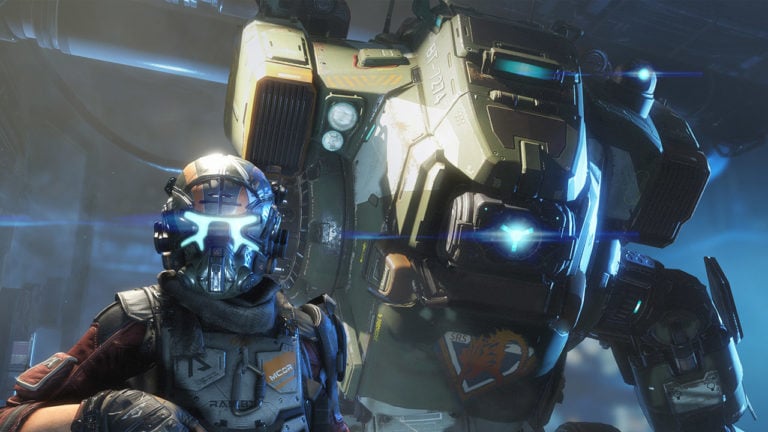 Titanfall 2 and Monster Energy Supercross – The Official Videogame will be December's PlayStation Plus games.
PlayStation Plus subscribers will be able to download the games at no extra cost from December 3 until January 6, 2020.
Respawn's shooter is currently priced at $19.99/£17.99 on the PlayStation Store.
Featuring official tracks and riders from the 2017 Monster Energy Supercross Championship, the racing game is currently priced at $39.99/£44.99.
November's PlayStation Plus games, Nioh and Outlast 2, will remain free to download for subscribers until December 2.
Respawn said in April it had pushed back plans for new Titanfall games so that it could focus on supporting Apex Legends following the battle royale game's explosive growth.
And given the continued success of Apex, which has reportedly attracted 70 million players since its February 2019 release, EA CFO Blake Jorgensen implied in October that Respawn is unlikely to return to Titanfall 3 in the near future.
"We really want to keep the team hyper-focused on Apex because we see there's so much opportunity there, so I can't give you a sense of if and when [Titanfall 3] will come, but it's still a great brand and we certainly won't forget about it down the road," he said.
PlayStation Plus subscribers stood at 36.9 million as of September 30, 2019, up from 34.3 million a year earlier, Sony said last month.