Tintin Reporter – Cigars of the Pharaoh is coming to PC and consoles in 2023
Microids reveals details, teaser trailer and screens for the upcoming adventure game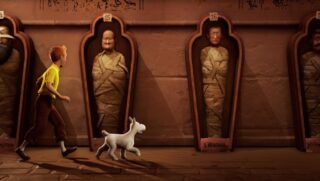 French publisher Microids has announced Tintin Reporter – Cigars of the Pharaoh for PC and consoles.
The adventure game will be released in 2023 for PS5, PS4, Xbox Series X/S, Xbox One, Nintendo Switch and PC.
A teaser trailer for the game, which is being developed by Spanish studio Pendulo Studios, can be viewed below, along with the first screenshots.
Tintin Reporter - Cigars of the Pharaoh | Pendulo Studios & Microids
The game is inspired by Cigars of the Pharaoh, the fourth volume of The Adventures of Tintin, the comic series by Belgian cartoonist Hergé which has sold over 250,000,000 copies.
It sees Tintin and his faithful dog Snowy embarking on a puzzle-filled adventure to solve an international drug trafficking case.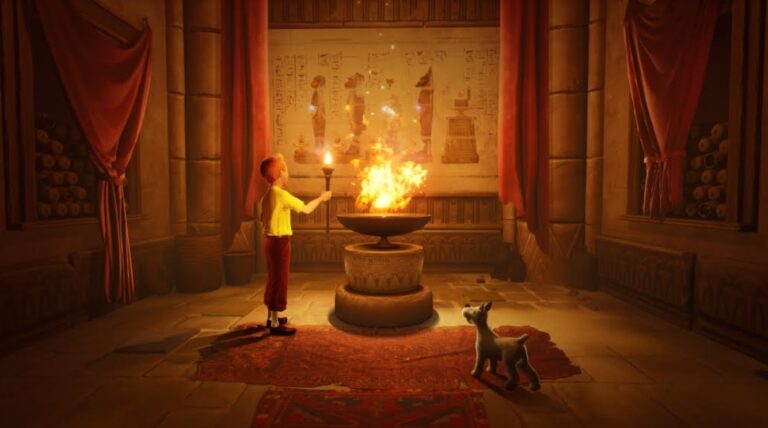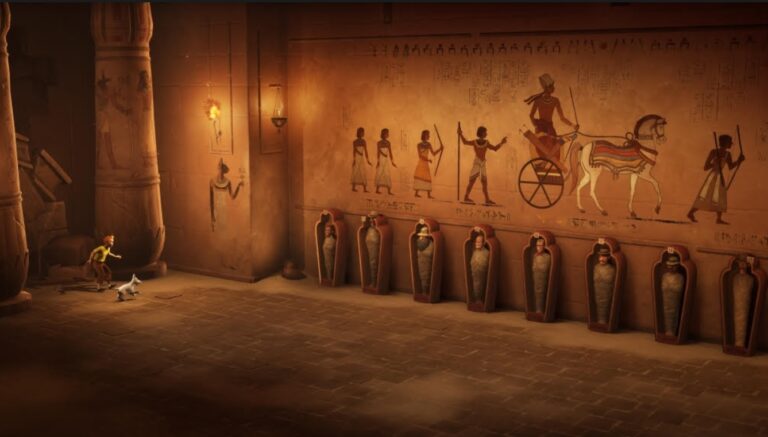 "After meeting with professor Sarcophagus while cruising the Mediterranean sea, the famous Belgian reporter goes on a quest to find the tomb of Pharaoh Kih-Oskh," reads the trailer description.
"What are the dark secrets hidden in the tomb? From Egypt to India, passing through Arabia, Tintin & Snowy will end up investigating a gigantic drug trafficking network throughout the Orient."
Microids first announced that it was working on a Tintin adaptation in April 2020.
CEO Stéphane Longeard said in a press release on Monday: "We started working on the game a few years ago and we cannot wait to show more to our players worldwide.
"If I had one thing to add, I'd say that we'll do everything in our power to pay tribute to Hergé's work and offer the fans the adaptation of their dreams".