Thunderful says no genre is off the table for new SteamWorld games
It wants to continue taking the series in fresh directions, but isn't ruling out more sequels
Thunderful has said that no genre is off the table for future SteamWorld games.
In an interview with Xbox Expansion Pass, SteamWorld franchise director Brjann Sigurgeirsson said Thunderful wants to keep taking the series in new directions, although it isn't ruling out more direct sequels to existing games either.
Since the series launched in 2010, five games covering a variety of genres have been released: SteamWorld Tower Defense, SteamWorld Dig, SteamWorld Heist, SteamWorld Dig 2 and SteamWorld Quest: Hand of Gilgamech.
There are currently several unannounced SteamWorld titles in development alongside SteamWorld Headhunter, which was announced in November 2021, and SteamWorld Build, which was revealed last month.
"Is there any genre that we feel yeah, let's not go there? No, not really," Sigurgeirsson told Xbox Expansion Pass, although he added that he finds horror games difficult to stomach, so making a scary game isn't top of his list.
"I really love the idea that SteamWorld is open in every direction. I mean, now it's a card game, it's a town builder slash a dungeon crawler, there are two Dig games, there's a turn-based tactics game, there's a tower defence game. It's like, wouldn't it be great to be able to surprise with every, or every other announcement? For me that just sounds so good.
"Imagine the alternative, that we were locked into this genre and we were just making sequels. How boring would it be to talk to us every time? 'So tell us, SteamWorld Dig 35, how is it different from number 34?'. I think this is infinitely better to do, so we're not scared of any genre, we're ready to take on anything that makes sense."
That doesn't mean that more sequels within the same genre, like a potential SteamWorld Dig 3, are being ruled out, Sigurgeirsson added.
"We've made one sequel already like SteamWorld Dig 2. I think we function the same way as the players. We sit and play these games and we enjoy playing them a lot, and we always keep things like, what would happen after [in a follow-up].
"I mean, sequeling is always an option I think, and it's great if it is because if we create a game that completely tanks then we're not going to make a sequel because we're probably not going to make our money back and we've annoyed people once with that game, why do it twice. But with games that people like, for sure, there's nothing negating sequels."

Developed by internal Thunderful studio The Station, SteamWorld Build is billed as "Anno meets Dungeon Keeper".
According to Thunderful: "As is tradition with the franchise, SteamWorld Build takes a well known genre and gives it a unique twist, delivering a multi-level city-building experience that tasks you with constructing a thriving town above ground, while mining resources and dealing with monsters below."
A Steam demo is available now ahead of the game's release later this year for PC, PS5, PS4, Xbox Series X/S, Xbox One and Nintendo Switch.
Related Products
Other Products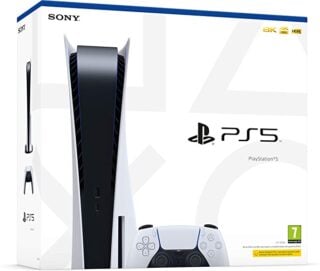 PlayStation 5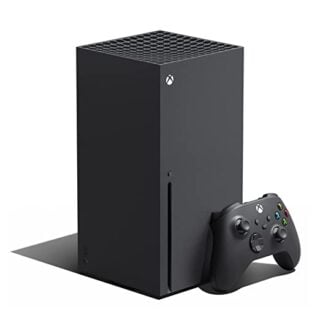 Xbox Series X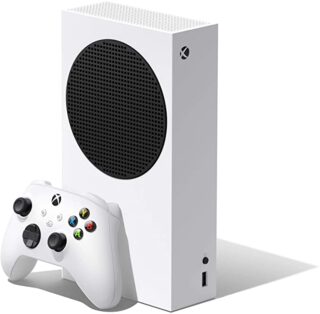 Xbox Series S
Some external links on this page are affiliate links, if you click on our affiliate links and make a purchase we might receive a commission.