THQ Nordic parent's latest purchase is Borderlands studio Gearbox for $1.4bn
Embracer announces a trio of new acquisitions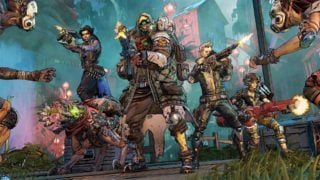 Embracer Group has announced it will acquire the assets of Texas-based Borderlands developer Gearbox Entertainment for up to $1.4bn.
Following the completion of the deal, Gearbox founder and CEO Randy Pitchford will continue to lead Gearbox, the companies said in a statement, and the employees of Gearbox will jointly become a significant shareholder in Embracer.
Gearbox is one of the longest-running independent studios in gaming, having created the Borderlands and Brothers in Arms franchises, as well as owning the rights for Duke Nukem and Homeworld.
The day one purchase price for Gearbox will amount to $363 million, of which $175 million will be paid in newly issued Embracer shares. Subject to fulfilment of agreed financial and operational targets in the next six years, an additional $1.01bn may be paid.
Speaking during an investor call following the announcement, Gearbox CEO Randy Pitchford said the company will continue to work with publisher 2K on the Borderlands franchise, but claimed it had ownership of the IP.
Gearbox will become the eighth operating group under Embracer, alongside World War Z developer Saber Interactive and others.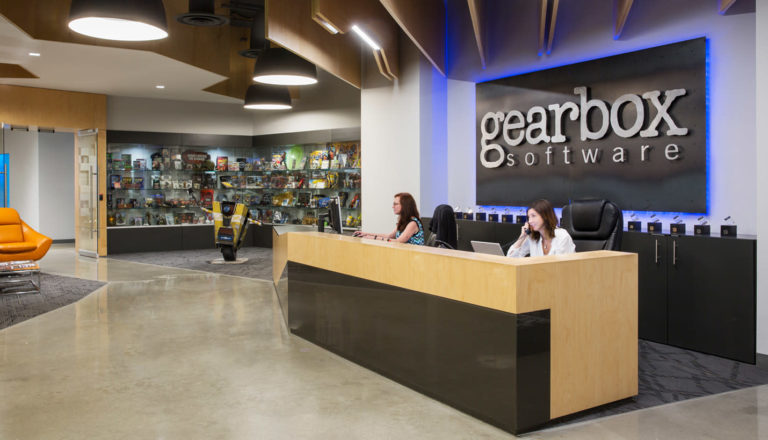 The deal is the third in a day for Embracer, who will also acquire Mac developer Aspyr Media for up to $450m, and mobile company Easybrain for up to $750m.
"Gearbox is arguably one of the most creative and valuable independent developers in the world. We believe that the resources offered by Embracer will position Gearbox for continued significant growth in the years to come" said Embracer CEO Lars Wingefors.
Gearbox founder Randy Pitchford added: "Lars's vision of Embracer as an allied partner group committed to fueling and accelerating the ambitions of a series of decentralized, successful entrepreneurial member companies while magnifying the collective value and advantages of diversification across the entire group is the most brilliant strategy and design for short, medium, and long-term success in this industry that I have worked in during 30 years.
"The feeling at Gearbox is that we are just getting started and this transaction is not merely a stimulant for the talent of our employee-owned company, but a propellent for the exciting future we have planned."
Before this week's announcements, Embracer said it had 26 internal game development studios and a catalogue of over 150 owned franchises including Saints Row, Goat Simulator, Dead Island, Darksiders, Metro, MX vs ATV, Kingdoms of Amalur, TimeSplitters, and Wreckfest.
It acquired Little Nightmares developer Tarsier Studios in December 2019, as well as Darksiders studio Gunfire Games and MotoGP developer Milestone in August 2019.