The latest free Epic Games Store title is NBA 2K21, with another 'mystery game' coming next week
Basketball title will be free until May 27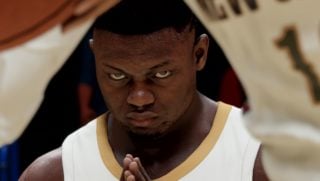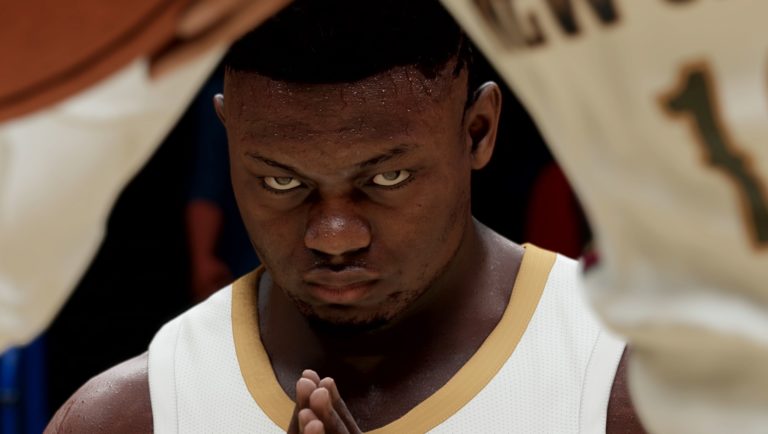 This week's free Epic Games Store title is NBA 2K21.
Titles included in the marketplace's weekly free games promotion are usually revealed a week before they're made available, but Epic kept the identity of the latest one a mystery until now.
NBA 2K21 replaces Mi'pu'mi Games' The Lion's Song, a narrative adventure game focused on a cast of Austrian artists and scientists struggling with creativity and inspiration, which was free to download from May 13-20.
The basketball game, which normally costs £49.99 on Epic's marketplace, will also be replaced by another "mystery game" on May 27.
In a separate announcement, publisher 2K said PC players can "now also experience cross play for NBA 2K21 on Epic and Steam platforms".
An Epic Games Store promotion also launched on Thursday knocks $10 off every game priced $15 or above, including titles featured in its 'Mega Sale'.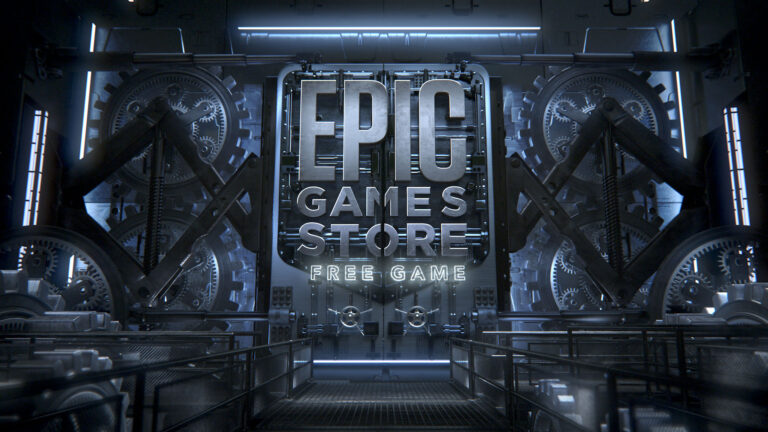 Epic claimed in January that the Epic Games Store had attracted over 160 million PC users since launching in December 2018.
The company has been giving away free titles on a weekly basis since the marketplace launched, including 103 games in 2020, collectively worth $2,407 based on US prices. Epic said users claimed over 749 million free titles last year.
Epic Games spent nearly $12 million securing titles for its regular free game giveaways during a nine-month period, according to a document released as part of the ongoing legal battle between Epic and Apple.
It shows that Epic gave away 38 games during the store's first nine months, each of which involved paying their developers a different 'buyout price'.
Games like Super Meat Boy, World of Goo and Rime cost Epic $50,000 or less, while three games cost more than $1 million to secure – Subnautica ($1.4 million), Mutant Year Zero ($1 million) and Batman Arkham Collection ($1.5 million).
Another document surfaced during the trial showed Epic offered a $200m minimum guarantee to Sony for "4-6" PC PlayStation ports.