There are currently 'no concrete plans' for Shenmue 4, says Yu Suzuki
But the designer wants it to be more accessible to newcomers if it happens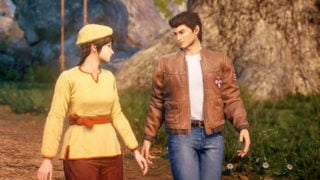 Shenmue creator Yu Suzuki has indicated that he doesn't have any concrete plans for Shenmue 4, but reiterated that he wants to make it more accessible to new players if it happens.
Suzuki was speaking to IGN Japan this weekend at a special event to celebrate Shenmue in Yokosuka, the city where the series is based.
As reported by Famitsu, Suzuki discussed several topics, including the recently released Shenmue anime, and spoke about Shenmue 3 and his potential plans for a sequel.
According to Famitsu, Suzuki said that Shenmue 3 was a work made for the fans, with the fans in mind, and was a crowdfunded Kickstarter title for this reason.
Suzuki said that because it was created to please the fans, he was happy that it was well-received by players who had enjoyed the previous games.
However, he also feels that the focus on fan service meant that newcomers "felt like they had been left behind", making the third game a difficult entry point for those who'd never played the first two titles.
As such, although Suzuki said he doesn't yet have any concrete plans for Shenmue 4, he stated that he's eager to "make it possible for new players to play the next one".
Suzuki's latest comments echo an interview he gave to IGN Japan two years ago, in which he also said he believes Shenmue 4 will happen and that he wants it to appeal to a broader audience than the last game.
"With Shenmue 3, I really responded to the fans' voices, so I wasn't necessarily thinking about making any money," he said at the time. "But since I'm running a company, I have to think about what can sell if I continue. I've been seriously talking about it over and over again."
Suzuki had previously pledged to continue making Shenmue games "as long as there are those who wish to see Shenmue live on." The commitment was made via an in-game letter to fans shown during Shenmue 3's staff credits.
The long-awaited RPG sequel was released for PS4 and PC via the Epic Games Store in November 2019. It appeared to get off to a difficult start, debuting at No. 17 on the UK chart and selling just 18,000 copies during its launch week in Japan.
In the UK, Shenmue 3 sold a little more than half of the previous year's Shenmue 1 and 2 remaster at launch.
However, sales will have been skewed by Shenmue 3's huge Kickstarter success. In 2016 the project raised over $6.3 million from 69,320 backers, making it the highest-funded video game Kickstarter in history.
Shenmue 3 was published by Deep Silver, whose parent company is Embracer Group. Speaking during an earnings presentation in 2020, Embracer CEO Lars Wingefors claimed that Shenmue 3 performed "fine" financially but proved to be "a core niche product".
"Shenmue 3 is an IP and a product I love and, you know, I think financially it's fine and I'm glad that the core fans are pleased," he said. "However, I think it's a challenge to see this as a mass market product. This is a core niche product and I think that's the comment I'd like to do on that game."
Related Products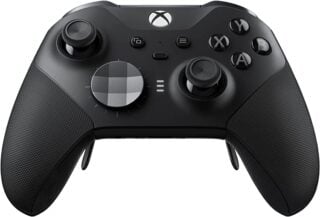 Xbox Elite Series 2 Wireless Controller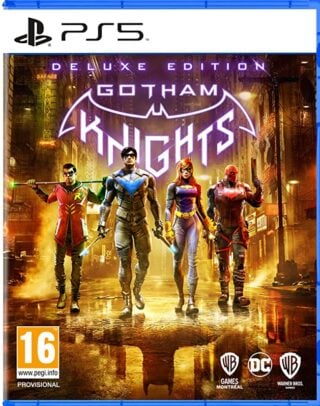 Gotham Knights - Deluxe Edition (PS5)
Other Products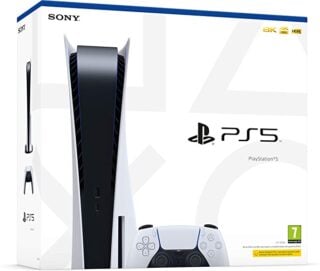 PlayStation 5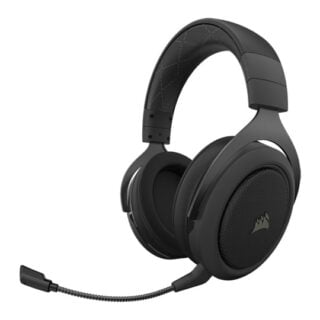 Corsair HS70 Pro Wireless Gaming Headset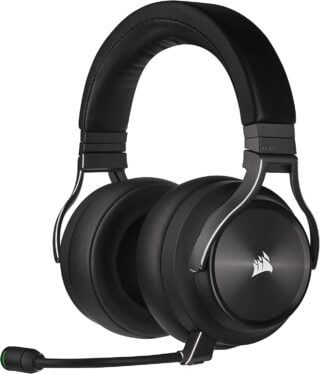 Corsair VIRTUOSO RGB WIRELESS XT Gaming Headset
Some external links on this page are affiliate links, if you click on our affiliate links and make a purchase we might receive a commission.