The Xbox Series X/S reservation programme opens up to more Xbox Insiders
Microsoft allocates an additional batch of consoles to the pilot scheme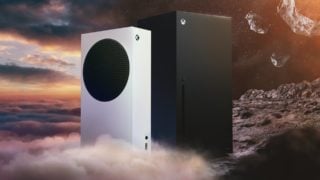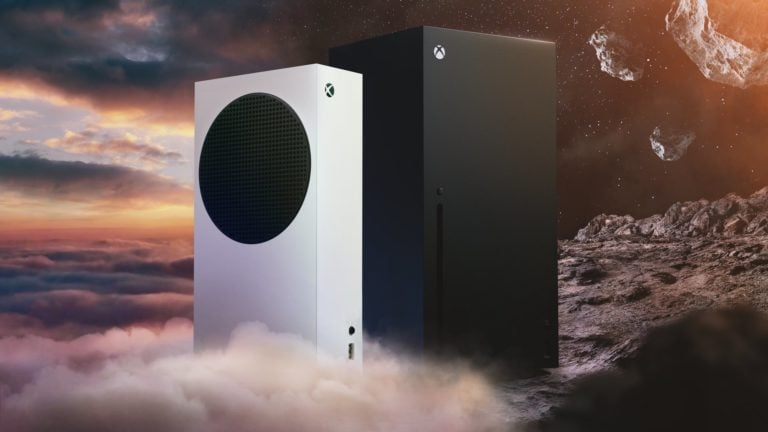 Microsoft has expanded a pilot programme which enables selected users to reserve Xbox Series X/S consoles for purchase.
Launched on May 11, the Console Purchase Pilot is now available to a new wave of US Xbox Insiders who register via Xbox One or Windows 10.
"We've allocated an additional batch of incoming console inventory, enough to re-open flight registrations in the Xbox Insider Hub", Microsoft explained.
Users who previously signed up but were not selected are not required to take any further action as they are already opted in.
Limited space is available and not all who register will be selected.
Like PlayStation 5, Xbox Series X consoles have been hard to come by since the system launched in November.
Microsoft said in April that it expects Xbox Series X supply issues to continue until at least June 2021.
The launch of the Console Purchase Pilot scheme follows comments made by Xbox boss Phil Spencer in November 2020, when he said that he believed current console pre-order models are outdated and should be improved.
He told The Verge that Microsoft had discussed giving customers the chance to put a deposit down and reserve a console with a guaranteed delivery date.