The Xbox controller drift lawsuit has been taken out of the courtroom
But law firm CSK&D remains hopeful it can recover damages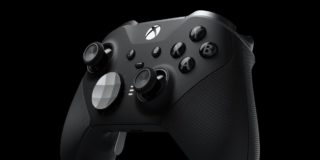 A class-action lawsuit alleging Microsoft sold faulty Xbox controllers has moved to arbitration, law firm Chimicles Schwartz Kriner & Donaldson-Smith (CSK&D) has confirmed.
The lawsuit, which was filed in April 2020, alleges that drifting issues—which see controller movements incorrectly registered due to wear—have been experienced by a large volume of Xbox owners across various models.
Microsoft issued statements in February calling for the case to be taken out of the courtroom by compelling arbitration in the hope of having an impartial adjudicator resolve the disputes.
Benjamin Johns, a partner at CSK&D, told The Loadout that the move to arbitration likely means the "end of the road" because the case is now never expected to enter a public court.
Despite the setback, CSK&D said it's pressing ahead in its bid to recover damages for its clients having acquired a "sufficient volume" of faulty controllers to aid its case, some of which it paid for.
Johns told The Loadout that the controllers are sent to "our expert to examine and opine on the root cause of the defect".
The firm's expert believes that, at least in the case of Xbox One controllers, the stick drift is caused by a flaw in the design of the potentiometer, which "translates the physical movement of the thumbstick into movement within the video game", an issue the lawsuit claims has been present since 2014.
"In a general sense, the theory of these cases is that had the drift defect been disclosed, no reasonable consumer would have bought them in the first place," Johns said.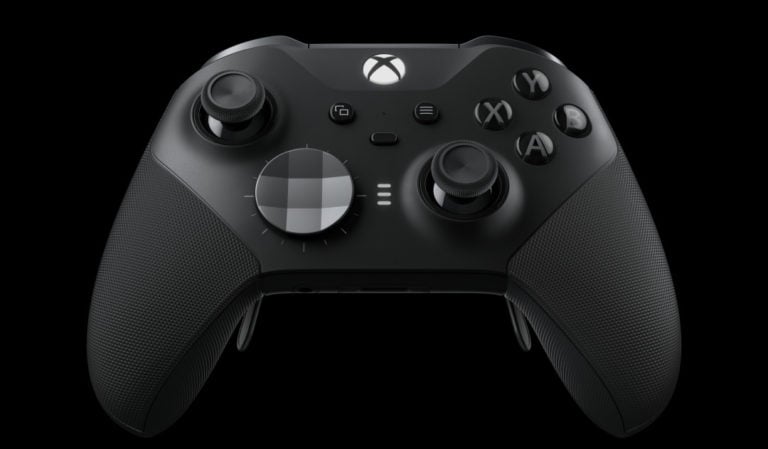 Microsoft previously claimed that the plaintiffs behind the lawsuit had agreed to its Services Agreement, which states that all disputes be settled via arbitration.
The corporation said the plaintiffs agreed to the Services Agreement when they first signed into Xbox Live or when they purchased their controllers and used them, rather than immediately returning them.
CSK&D is also behind Switch Joy-Con and PlayStation 5 DualSense controller drift lawsuits brought against Nintendo and Sony respectively.
Like the Microsoft case, the Switch lawsuit was compelled to arbitration in March 2020, a situation the firm is hoping to avoid a repeat of with the DualSense lawsuit.
In the US, the terms of PS5's software license agreement—which users must agree to in order to play games on the console—include an arbitration clause which, if enforced, means consumers may be unable to pursue claims in a traditional court or on a class-wide basis.
However, PS5 owners can opt-out of resolving disputes through arbitration by sending a letter to Sony within 30 days of first booting up their console.
To help them do so, CSK&D has prepared a template letter for class-action members to fill out, which it is offering to send to Sony on their behalf.
Related Products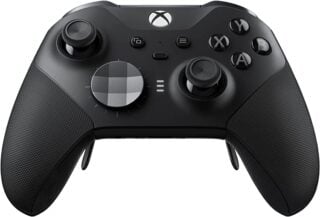 Xbox Elite Series 2 Wireless Controller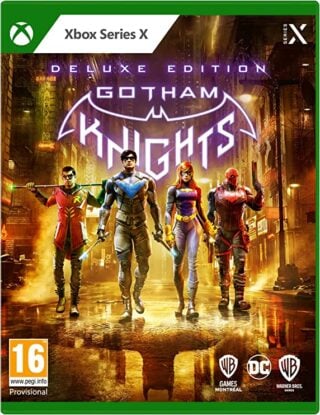 Gotham Knights - Deluxe Edition (Xbox Series X|S)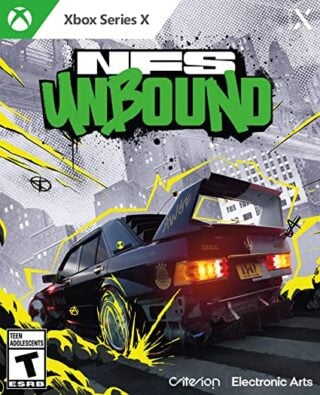 Need for Speed Unbound (Xbox Series X|S)
Other Products
Some external links on this page are affiliate links, if you click on our affiliate links and make a purchase we might receive a commission.