The Writer behind Control is joining the Fable 4 team
Anna Megill is leaving Ubisoft Massive for Playground Games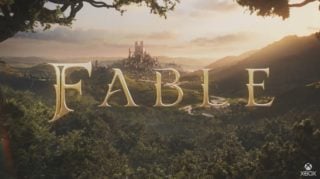 The writer behind Control is joining the Fable 4 development team as lead writer at Playground Games.
Anna Megill announced on Thursday that she'll start work at the Microsoft-owned, UK-based studio in 2021.
Megill has been in the games industry for 16 years, working as a writer and narrative designer for companies including Airtight Games, Square Enix, Nintendo, Arkane Studios and ArenaNet.
She'll be leaving her current job as lead writer on "a special project" at Ubisoft's The Division studio Massive Entertainment.
Prior to that role, she was senior writer and narrative lead at Remedy Entertainment, where she "led a team of writers through the narrative development cycle for Control."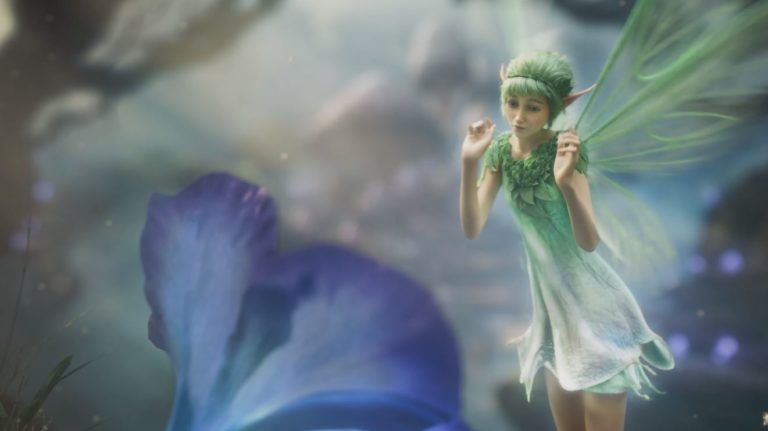 Megill will report into Fable 4's narrative director Martin Lancaster, who was previously the lead scriptwriter for Batman: Arkham Knight.
Another of Rocksteady's ex-senior scriptwriters, Craig Owens, is a principal scriptwriter at Playground. A third Rocksteady writer, Kim MacAskill, worked on Fable until March of this year.
"Fable holds a special place in my heart," Megill said on Thursday. "It came out the year I started in gamedev, and its the first game I played with a developer's eye. I loved understanding the how and why of my story choices and seeing the impact I had on the NPCs around me.
"But even so, I wasn't sure this new Fable was right for me. I was like 'Is this going to be just a bunch of medieval fart jokes?' But the team's story vision reassured and excited me. It's a PERFECT fit. I can't wait to get started."
Microsoft announced that a new Fable game is in development for Xbox Series X/S and PC in July.
Forza Horizon developer Playground has been staffing up for an RPG project for several years and in total around 200 people are understood to be working on Fable at its Leamington Spa studio.
Veterans from Rocksteady, Ninja Theory, Gearbox and BioWare are working on Fable, according to VGC analysis.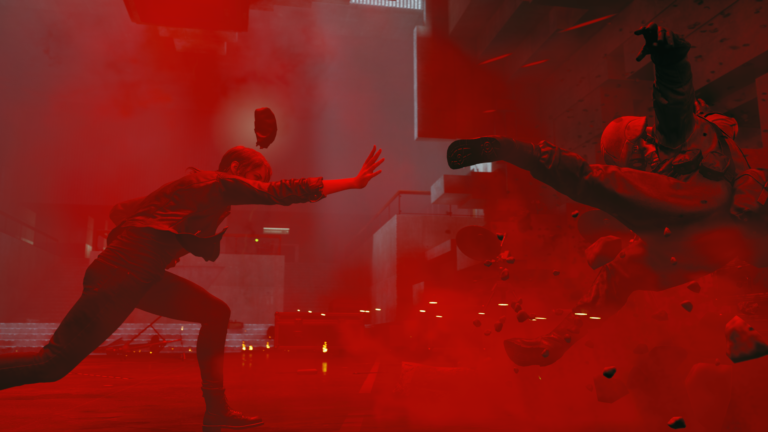 Will Kennedy, a level designer who worked on Grand Theft Auto V and its Online component, is the chief designer of Fable.
Kennedy is joined on the design team by Juan Fernández de Simón, a lead designer for Ninja Theory's Hellblade, and Hunter Wright, who was the lead quest designer for the Borderlands games.
And Forza Motorsport studio Turn 10 could be assisting with development of the new Fable, according to the LinkedIn profile of the company's design architect, Bill Giese, who is one of the most senior designers at the studio having acted as creative director for its past three titles.
Related Products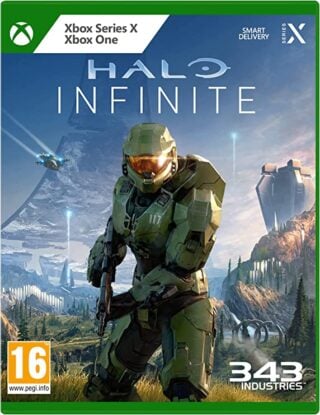 Halo Infinite (Xbox/PC)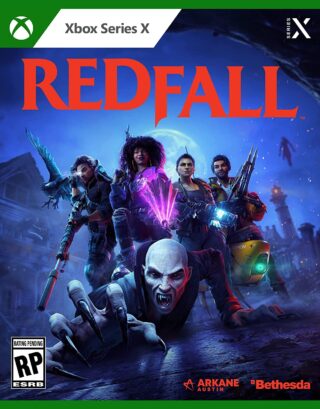 Redfall (Xbox Series X/S)
Other Products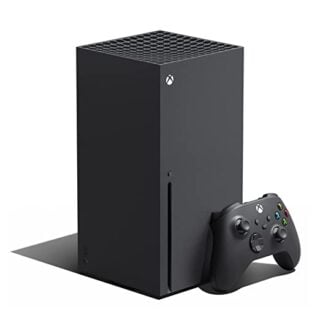 Xbox Series X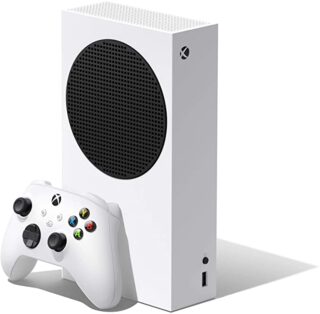 Xbox Series S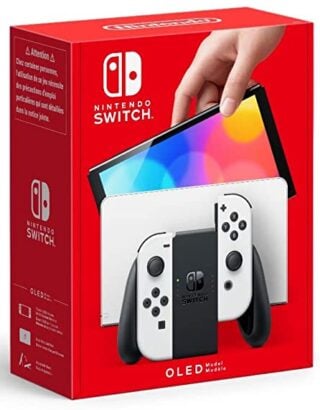 Nintendo Switch OLED
Some external links on this page are affiliate links, if you click on our affiliate links and make a purchase we might receive a commission.