The Wolf Among Us 2 gets its first trailer and a 2023 release date
Telltale Games' episodic series will return a decade after its original release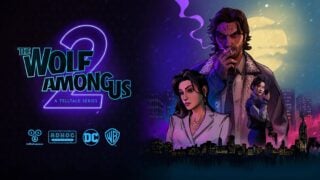 Telltale Games has released the debut trailer for The Wolf Among Us 2, which you can watch below.
Set for release in 2023, the title is the sequel to the 2013/14 episodic thriller based on Bill Willingham's Fables comic book series.
It will be available for PS5, PS4, Xbox Series X/S, Xbox One, and PC via the Epic Games Store.
Telltale Games CEO Jamie Ottilie said the game will be released episodically, possibly in a weekly format similar to TV shows (although this has yet to be finalised), and that all content will be completed before the first episode debuts.
"Fairytales are real — and living side-by-side with everyday people in New York City," Darren Gladstone, head of player engagement at Telltale, wrote on PlayStation Blog.
"These fables still need to blend in and, well, live among us. The Big Bad Wolf (Bigby)? He's the sheriff, keeping folks in line. Snow White helps run things – and there's a whole host of familiar fables that are just trying to get by.
"The new trailer gives you a small taste of things to come – including stretching your legs outside of Fabletown to see more of The Big Apple, in the winter of 1980.
"That's right, this new season takes place six months after the events in season one. As Bigby, you take on a case that spans the normal – mundie – world, torn between who you're going to help. Ah, but we can't go too much deeper into the story quite yet."
During a Game Awards stream on Wednesday, Ottilie also confirmed that Telltale has partnered with Life is Strange studio Deck Nine for a game based on Amazon's sci-fi show The Expanse, which was first announced at The Game Awards in December.
Telltale Games' original incarnation, which was established in 2004, achieved success with a series of episodic adventure games based on intellectual properties like Sam & Max, The Walking Dead, Game of Thrones and Batman.
It closed its doors in October 2018 after filing for bankruptcy protection, but a year later, it was announced that the Telltale Games brand was making a comeback under new ownership.
Holding company LCG Entertainment, which operates as Telltale Games, said it had acquired the defunct studio's key assets, trademarks, technology, and select IP, and that talent from the original Telltale had been hired or contracted by the new one.
Gladstone said today that half of Telltale's team consists of former Telltale staffers.
Ottilie told Polygon in 2019 that Telltale had back-catalogue rights to licensed properties The Wolf Among Us and Batman, plus full rights to original Telltale games such as Puzzle Agent. "There are some other expired licenses that we're looking at," he also said.
Related Products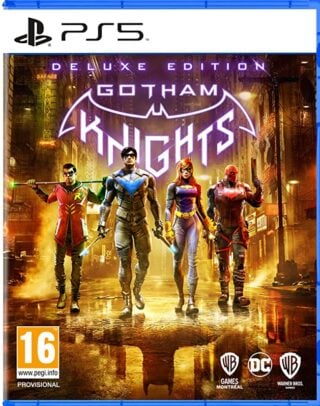 Gotham Knights - Deluxe Edition (PS5)
Other Products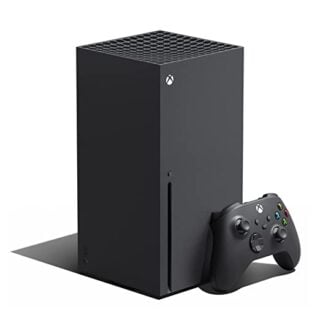 Xbox Series X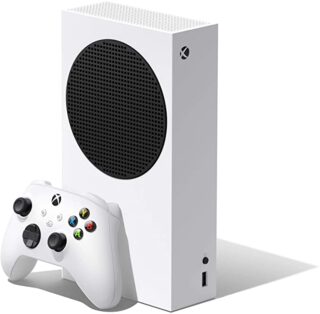 Xbox Series S
Some external links on this page are affiliate links, if you click on our affiliate links and make a purchase we might receive a commission.