The Witcher Netflix show helped game sales to jump 554 percent
Book sales also see huge year-on-year increase in the US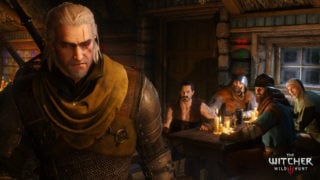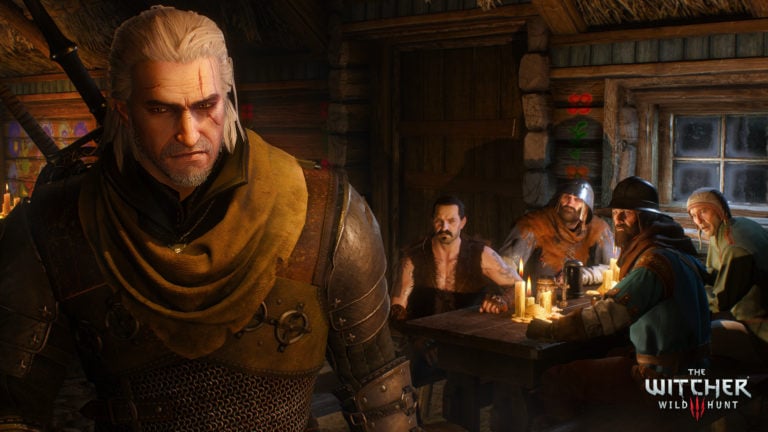 US physical sales of The Witcher 3: Wild Hunt in December 2019 were up 554 percent compared to December 2018, according to NPD data.
The significant year-on-year increase coincided with the release of the live-action Netflix series, which Netflix claimed is itself on target to become its biggest debut season for a TV show to date.
76 million member households "chose to watch" the fantasy show In the four weeks following its December 20 release, according to Netflix.
By this, it means "chose to watch and did watch for at least 2 minutes — long enough to indicate the choice was intentional."
Book sales also saw a big increase in the US, according to NPD. During the two weeks following The Witcher's premier on Netflix, US physical book revenue was said to be 562 percent higher than during the same period in 2018.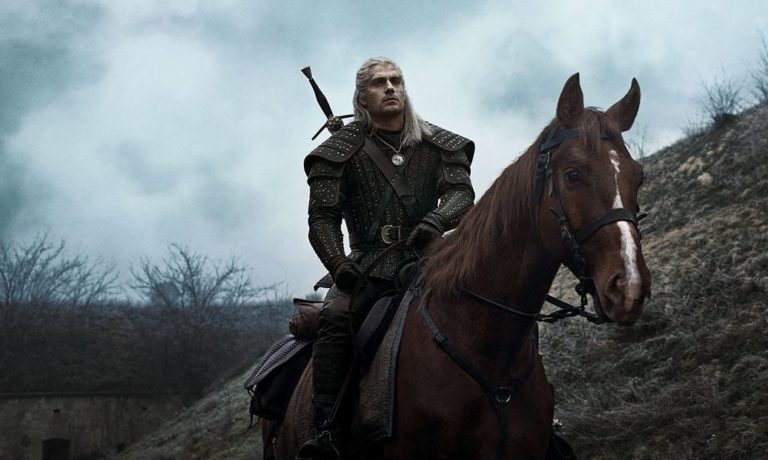 This increase in revenue was reportedly driven primarily by The Last Wish: Introducing the Witcher, a book that contains short stories from the fantasy world.
In January Netflix CEO Reed Hastings said The Witcher was a "massive new franchise that we'll develop season after season."
Showrunner Lauren Schmidt Hissrich has said she's mapped out stories for seven seasons that will take the franchise in a different direction to CD Projekt's game series.
The company recently confirmed that The Witcher season 2 will begin production in London early in 2020, ahead of a planned debut in 2021.
Netflix has also announced it's making a Witcher anime film from the team behind the show, including Hissrich and writer Beau DeMayo.