The VR remake of Myst is coming to PC and Xbox Game Pass next week
Cyan's modern remake was previously exclusive to the Oculus Quest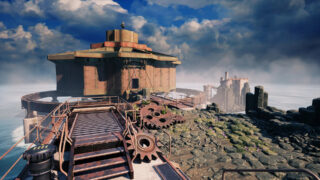 A modern remake of Myst that was originally a VR exclusive is coming to PC and Xbox next week.
Developer Cyan (the studio behind the original 1993 version of Myst) released a virtual reality remake in December 2020 but it was exclusive to the Oculus Quest and Oculus Quest 2.
Now the remake is coming to PC, Mac and Xbox on August 26, and will be available on Xbox Game Pass on the same day.
Cyan released a new trailer for the non-VR version of the game to celebrate the news.
"We're thrilled to announce that our newly re-imagined version of Myst is coming to Game Pass (Xbox One, Xbox Series, as well as Windows) starting on August 26th, 2021," Cyan states.
"Myst is packed with all new art, sound, interactions, and – for those who are familiar with the game – optional puzzle randomization.
"For the first time in Myst's history, you'll be able to enjoy the game in many different languages through localized UI, including dialogue and gameplay-context subtitles. We've also built in a variety of accessibility options to assist in gameplay."
The original Myst was released on the Mac in 1993, before being ported to PC the following year.
The game was ported to a number of other systems, including the PlayStation, Sega Saturn, 3DO, Atari Jaguar, PSP, DS and mobile devices.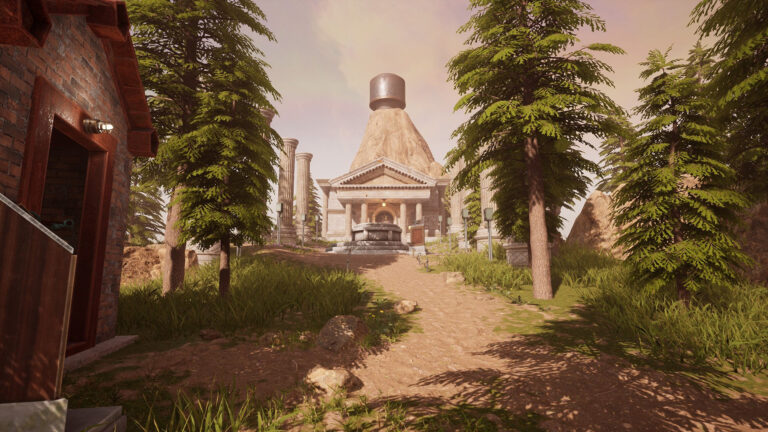 It's also enjoyed a number of previous remakes. Myst: Masterpiece Edition was released in 2000 and featured enhanced graphics and a remastered score.
Meanwhile, the 2000 release realMyst and its subsequent 2015 Masterpiece Edition took the original game – which used pre-rendered stills and a point-and-click interface – and turned it into a real-time 3D environment.
This new 2020 VR edition has been generally well received, with UploadVR calling it "great" and saying it's a "faithful, upgraded, and solid port of a landmark game that's hard not to recommend everyone play at least once".