The Umbrella Academy showrunner is developing Sony's Horizon TV show
Steve Blackman confirms Aloy will be a main character in Netflix's TV adaptation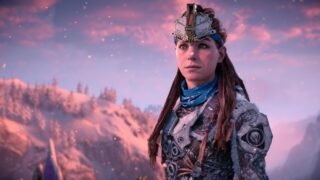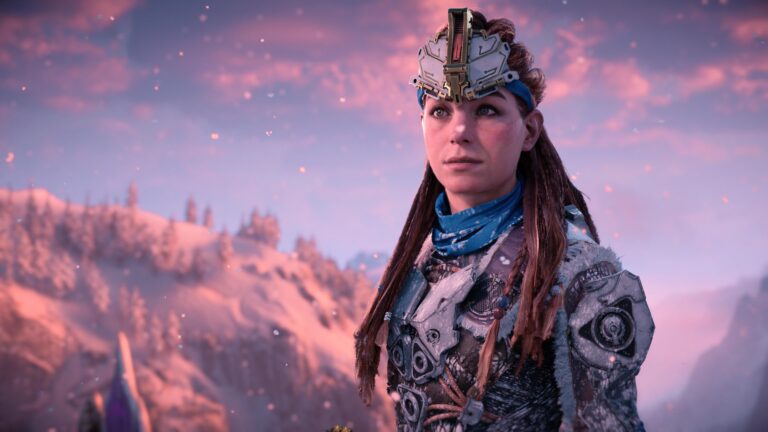 The Umbrella Academy showrunner Steve Blackman is developing Netflix's Horizon TV show, based on the PlayStation franchise.
Netflix announced today that Blackman was working on the fourth and final season of The Umbrella Academy, in addition to two new projects, Horizon and space thriller Oribital.
"Horizon Zero Dawn is an exceptionally well-crafted game with wonderful characters not often seen in the rank-and-file of the gaming world," Blackman said. "Guerrilla Games has created an incredibly lush and vivid world of man and machine who find themselves on a collision course to oblivion.
"Their salvation comes in the form of a young female warrior named Aloy, who has no idea she's the key to saving the world. Suffice it to say, yes, Aloy will be a main character in our story. My writing partner on this, Michelle Lovretta, and I are thrilled to be able to expand this remarkable IP into a series for all types of viewers."
Sony announced in May that it was working on a TV adaptation of Horizon.
The first details about the crew working on the show were uncovered earlier this year.
As spotted by journalist Jeff Grubb, a list of crew members attached to the project was posted on the Directors Guild of Canada Ontario's website.
The list contained 27 names, including first assistant director Jack Boem (The Boys, Resident Evil: Welcome to Raccoon City) and art director Michele Brady (The Expanse, Saw 2).
"The show as pitched right now is called Horizon 2074 and it will split its time between the timeline you see in the games and the timeline of when things begin to fall," Grubb claimed in a Giant Bomb video show.
"The idea is that this is not a reboot or a remake or sort of a reimagining of the game's storyline. It will take place parallel and sort of explain other elements that happened in the game."
Sony also announced in May that it's working on a TV adaption of God of War with Amazon, and a Gran Turismo film helmed by District 9 director Neill Blomkamp.
Related Products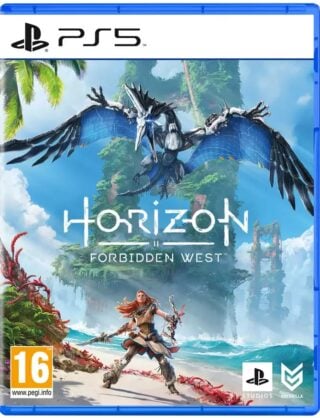 Horizon Forbidden West (PS5)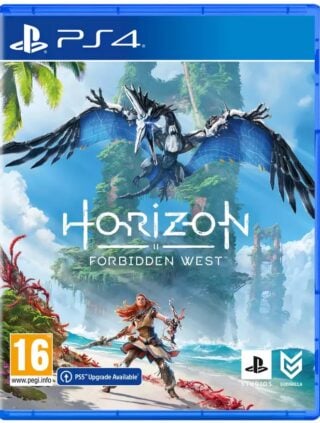 Horizon Forbidden West (PS4)
Some external links on this page are affiliate links, if you click on our affiliate links and make a purchase we might receive a commission.