The UK regulator has provisionally approved Microsoft's Activision acquisition
Selling cloud rights to Ubisoft "opens the door to the deal being cleared", the CMA says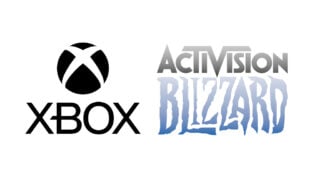 UK regulator the Competition and Markets Authority (CMA) has provisionally agreed to allow Microsoft's proposed acquisition of Activision Blizzard.
The CMA has remained the last major roadblock to the deal closing, and initially blocked the acquisition in April due to concerns about its impact on the nascent cloud gaming market.
Microsoft attempted to restructure its proposed acquisition by agreeing to sell cloud streaming rights to Ubisoft, leading the CMA to launch a new merger inquiry.
This move has now seemingly been enough to satisfy the CMA, which has posted its provisional decision today.
"While the CMA has identified limited residual concerns with the new deal, Microsoft has put forward remedies which the CMA has provisionally concluded should address these issues," the statement reads.
It adds: "While the restructured deal is materially different to the previous transaction and substantially addresses most concerns, the CMA has limited residual concerns that certain provisions in the sale of Activision's cloud streaming rights to Ubisoft could be circumvented, terminated, or not enforced.
"To address these concerns, Microsoft has offered remedies to ensure that the terms of the sale of Activision's rights to Ubisoft are enforceable by the CMA. The CMA has provisionally concluded that this additional protection should resolve those residual concerns."
The CMA has now opened a consultation until October 6, after which time it will make a final decision. Unless any major objections shed new light on the situation, it should now be expected that the CMA will approve the deal.
Following the publication of the CMA's provisional decision, Microsoft president and vice chair Brad Smith tweeted: "We are encouraged by this positive development in the CMA's review process.
"We presented solutions that we believe fully address the CMA's remaining concerns related to cloud game streaming, and we will continue to work toward earning approval to close prior to the October 18 deadline."
Commenting on the provisional decision, the CMA's senior director of mergers and Phase 1 decision maker Colin Raftery said he was satisfied that Microsoft's new proposal satisifies the CMA's concerns.
"This is a new and substantially different deal, which keeps the cloud distribution of these important games in the hands of a strong independent supplier, Ubisoft, rather than under the control of Microsoft," Raftery said.
"With additional protections to make sure that the deal is properly implemented, this will maintain the structure of the market, enabling open competition to continue to shape the development of cloud gaming in the years to come, and giving UK gamers the opportunity to access Activision's games in many different ways, including through cloud-based multigame subscription services."
Related Products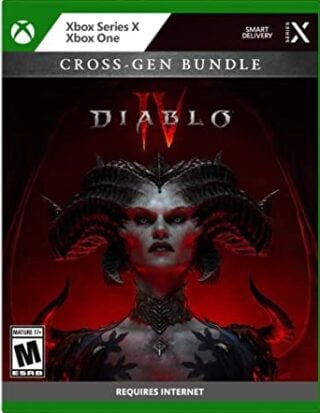 Diablo 4 (Xbox)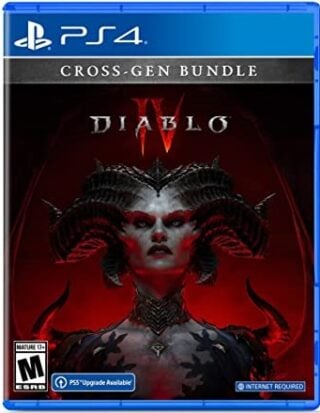 Diablo 4 (PS4)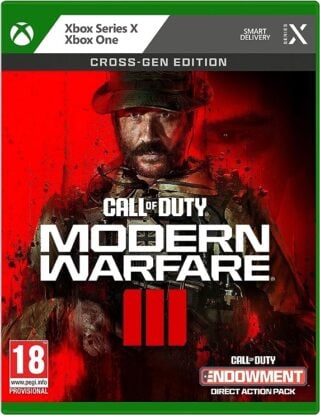 Call of Duty Modern Warfare 3 (Xbox Cross-Gen)
Other Products
Some external links on this page are affiliate links, if you click on our affiliate links and make a purchase we might receive a commission.