The UK regulator has officially approved Microsoft's Activision acquisition
The companies are now free to complete the deal, which could happen today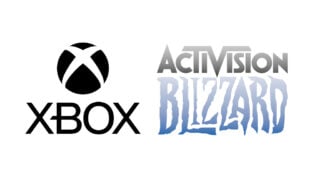 The UK's Competition and Markets Authority (CMA) has officially approved Microsoft's proposed acquisition of Activision Blizzard.
The CMA has originally blocked the deal in April due to concerns about its impact on the nascent cloud gaming market.
In a bid to allay these concerns, the Xbox maker agreed to sell Ubisoft cloud gaming rights outside the European Economic Area for all Activision Blizzard games released over the next 15 years.
The CMA announced last month that it had provisionally agreed to allow the deal, and today – following a consultation period – it has now officially cleared the acquisition.
"The new deal will stop Microsoft from locking up competition in cloud gaming as this market takes off, preserving competitive prices and services for UK cloud gaming customers," a CMA statement reads.
"It will allow Ubisoft to offer Activision's content under any business model, including through multigame subscription services. It will also help to ensure that cloud gaming providers will be able to use non-Windows operating systems for Activision content, reducing costs and increasing efficiency."
In a somewhat pointed statement, CMA chief executive Sarah Cardell acknowledged that the deal was now free to proceed, but criticised Microsoft in the process.
Cardell stated that the CMA's decision wasn't down to political influence, a potential reference to Activision CEO Bobby Kotick's claim that the UK would become 'Death Valley' rather than Silicon Valley if it blocked the deal.
"The CMA is resolute in its determination to prevent mergers that harm competition and deliver bad outcomes for consumers and businesses," Cardell said. "We take our decisions free from political influence and we won't be swayed by corporate lobbying.
"We delivered a clear message to Microsoft that the deal would be blocked unless they comprehensively addressed our concerns and stuck to our guns on that.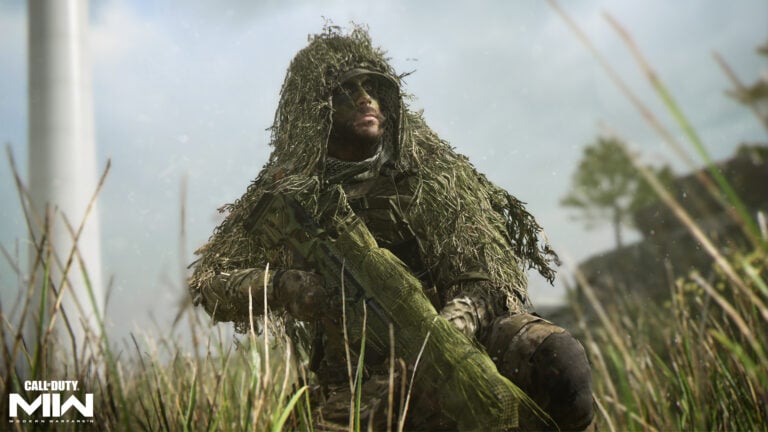 Cardell also claimed that the CMA should take credit for making the Ubisoft streaming deal happen, and further criticised Microsoft for taking too long to propose the modified deal.
"With the sale of Activision's cloud streaming rights to Ubisoft, we've made sure Microsoft can't have a stranglehold over this important and rapidly developing market," she said.
"As cloud gaming grows, this intervention will ensure people get more competitive prices, better services and more choice. We are the only competition agency globally to have delivered this outcome.
"But businesses and their advisors should be in no doubt that the tactics employed by Microsoft are no way to engage with the CMA.
"Microsoft had the chance to restructure during our initial investigation but instead continued to insist on a package of measures that we told them simply wouldn't work. Dragging out proceedings in this way only wastes time and money."
Responding to today's news, Microsoft president Brad Smith said: "We're grateful for the CMA's thorough review and decision today. We have now crossed the final regulatory hurdle to close this acquisition, which we believe will benefit players and the gaming industry worldwide."
The deal is now expected to finalise quickly, perhaps as soon as later today, with sources telling The Verge last week that the companies had targeted Friday, October 13 as the closing date pending CMA approval.
Microsoft and Activision Blizzard had previously agreed to a merger deadline of July 18, 2023, but then mutually agreed to extend this to October 18 following objections from various regulatory bodies. It now appears this deadline will be met.
While the deal appears likely to be completed imminently, Microsoft is still facing legal issues in the US. The Federal Trade Commission recently confirmed plans to proceed with its in-house challenge to the deal, even if this takes place after its closed.
Activision Blizzard said this week that if the deal goes through, it expects to start adding its titles to Microsoft's Game Pass subscription service in 2024.
Related Products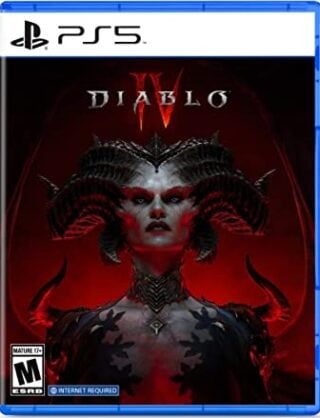 Diablo 4 (PS5)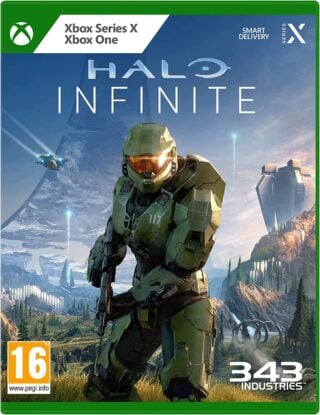 Halo Infinite
Other Products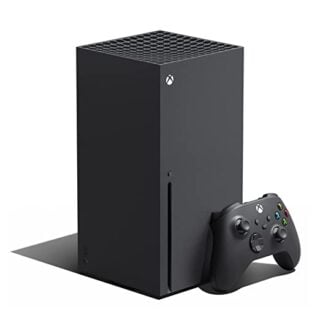 Xbox Series X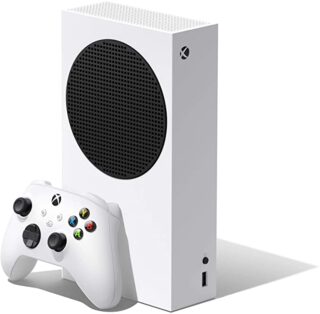 Xbox Series S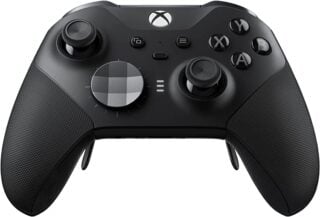 Xbox Elite Series 2 Wireless Controller
Some external links on this page are affiliate links, if you click on our affiliate links and make a purchase we might receive a commission.