The UK government has called for evidence loot boxes should be classified as gambling
Mechanic could be banned from sale to children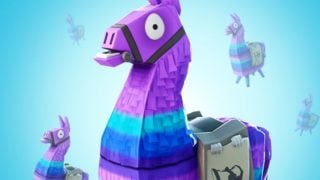 Loot boxes could be reclassified as gambling products in the UK, after the Department for Digital, Culture, Media and Sport (DCMS) launched a fresh call for evidence this week.
That's according to a new report from The Guardian, however it's not clear what kind of evidence the DCMS is seeking.
This follows a September 2019 DCMS select committee, which after a nine-month investigation advised the UK government to regulate loot boxes under gambling law and ban them from sale to children.
UPDATE: The DCMS has confirmed it will launch a call for evidence into the impact of loot boxes and gambling-like behaviour later this year, following the select committee report.
It said the government has committed to tackling issues around loot boxes, and that its call for evidence would examine links to "gambling-like behaviour" and excessive spending in games.
"The findings will provide a solid foundation for future steps and will be considered alongside a review of the Gambling Act," it said.
In addition to the call for evidence, the government will contribute to further research in this area, the DCMS said.
Dr Jo Twist OBE, CEO of Ukie, provided the industry's reaction to the Government's response, stating that "it's positive that the Government recognises the need for robust independent research relating to games."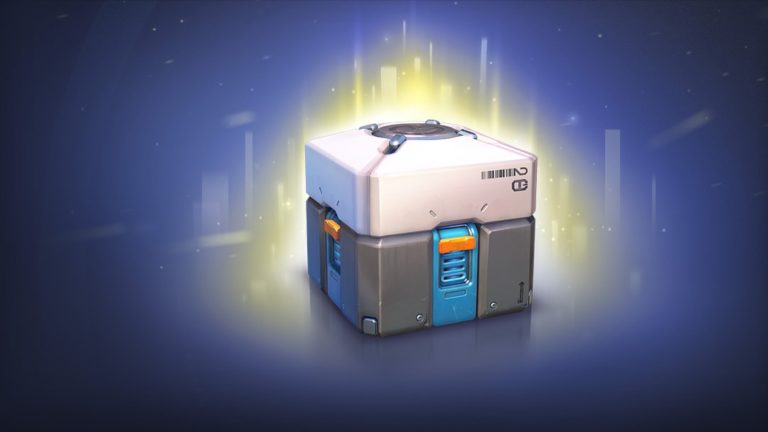 ORIGINAL STORY CONTINUES: Having taken evidence from developers, trade bodies and academics, the committee reported a "lack of honesty and transparency" among social media and game company representatives.
Committee chair Damian Collins MP said it was time for companies to be more responsible and challenged the government's stance that loot boxes aren't gambling. If the government wants to maintain that position, it should publish a paper explaining why loot boxes are exempt from the Gambling Act, the committee said.
If UK ministers opt to reclassify loot boxes as gambling, game developers could be forced to withdraw some titles or redesign them so that they can be sold to people under the age of 18.
Some European countries have already classified loot boxes as gambling. In April 2018, the Netherlands Gaming Authority and the Belgian Gaming Commission declared that certain types of loot boxes were in violation of gambling laws, leading to a crackdown on their inclusion in games.
The UK gambling watchdog has said that under current legislation loot boxes do not classify as gambling.
Microsoft, Sony and Nintendo announced last year that they were planning to introduce new policies that require games made for their consoles to disclose loot box odds beginning in 2020.
The news was announced by Entertainment Software Association to coincide with a Federal Trade Commission workshop looking into consumer issues surrounding loot boxes being held in Washington DC.
Related Products
Pokémon Scarlet and Violet Dual Pack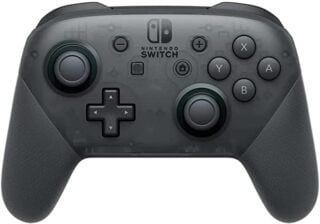 Nintendo Switch Wireless Pro Controller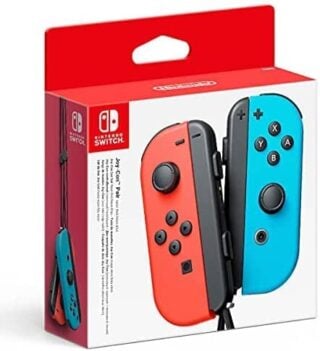 Nintendo Switch Joy-Con Pair
Other Products
Some external links on this page are affiliate links, if you click on our affiliate links and make a purchase we might receive a commission.