The Titanfall game cancelled this week was reportedly 'a campaign in Apex Legends'
It's claimed the unannounced 'experience' would have had players teaming up with Apex characters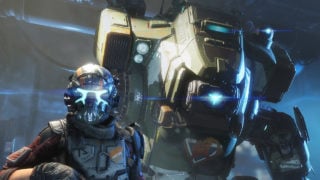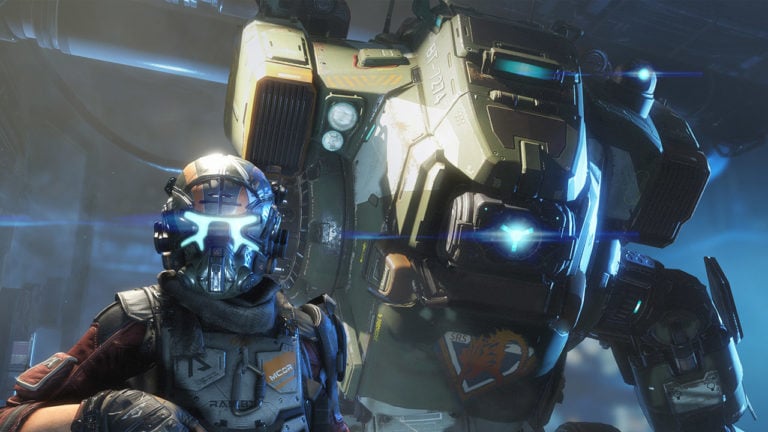 The unannounced Titanfall game said to have been cancelled by Electronic Arts this week was reportedly being planned as a single-player experience for Apex Legends.
That's according to Giant Bomb reporter Jeff Grubb, who shared supposed details on the canned project during a live stream on Thursday, following Bloomberg's earlier report that a team of about 50 people had been working on 'Titanfall Legends' at Respawn.
The EA studio announced in July 2021 that it was developing a new single-player adventure game set in a "unique universe", which designer Mohammad Alavi was attached to before his departure last year.
According to Grubb, the unannounced project was Respawn's attempt at getting a "Titanfall-feeling project" inside of its hugely popular free-to-player spin-off, Apex Legends.
"Titanfall Legends was not Titanfall 3, because in a lot of people's minds I think Titanfall 3 was going to be a new, standalone game with a single-player campaign and a multiplayer, and they could just never do that again after Apex Legends changed the calculus on all of those things," he said.
"In two weeks from now Apex Legends is going to get team deathmatch, and that was always part of a plan to turn Apex Legends into this platform where you could get all kinds of different shooter experiences from an expanded Apex Legends / Titanfall world.
"Titanfall Legends was always supposed to slot in as part of that… Titanfall Legends would be a single-player campaign inside of this platform, in the same way Call of Duty works where you get Modern Warfare 2 and Warzone is right there as well."
According to Grubb, the thinking behind the design of the new campaign was to encourage people to use special abilities such as wall running, and not "play it like Call of Duty".
The campaign would've included characters from Apex Legends, and also BT, the titan companion featured in Titanfall 2's story. Players would play as Apex Legends character Blisk, and navigate the world with and upgrade BT, it's claimed.
"They were going to have the legends show up and give you special powers throughout the game, so they could tie it to Apex Legends in a really strong way," Grubb claimed.

"The thinking there was that more people have played Apex Legend than have ever heard of Titanfall, so they were really going to lean into that.
"They wanted to make the game more active, where you used your abilities more often… the strapline I heard was, 'we want to make Jon Wick meets Tony Hawk'. They were also super inspired by Doom Eternal, where you're always aggressive and always getting stuff."
He added: "In Titanfall Legends you would discover that Rampart, one of the characters from Apex Legends, has discovered the chassis of BT, brought BT back to life, and BT is this really special titan now, and interacted with something called 'The Lost Ark', which was the one thing in the universe that could track down all these parts, and whoever gets them then becomes super powerful."
News of the game's cancellation was reportedly announced internally by EA on Wednesday.
At the same time, EA publicly announced the cancellation of Apex Legends Mobile and Battlefield Mobile, as well as the closure of mobile studio Industrial Toys and a delay for Star Wars Jedi: Survivor.
Staff who were working on the cancelled single-player game who can't be repositioned in other teams will be given severance packages and laid off, Bloomberg reported.
Related Products
FIFA 23 - Standard Edition (PS4)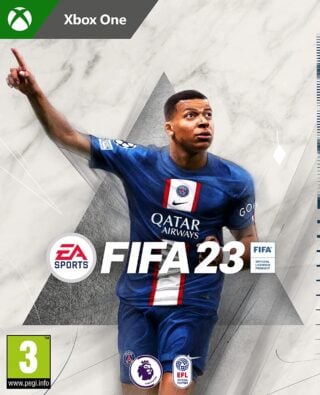 FIFA 23 - Standard Edition (Xbox One)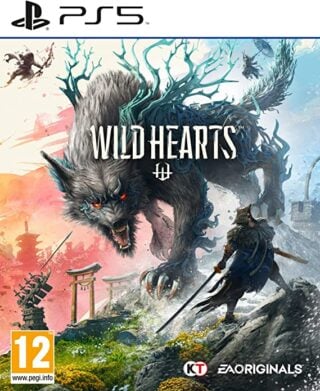 Wild Hearts (PS5)
Other Products
Some external links on this page are affiliate links, if you click on our affiliate links and make a purchase we might receive a commission.