The Switch version of Apex Legends could be releasing on February 2
Date reportedly mentioned on the YouTube description of Season 8 trailer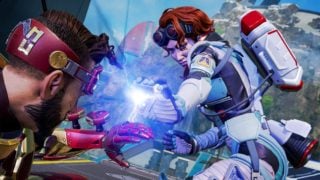 The delayed Nintendo Switch version of Apex Legends could be set for release on February 2.
The release date was mentioned in the YouTube description of the game's latest trailer, in countries including Poland, Denmark and Japan, before being removed, according to online reports.
The trailer was released on Monday alongside details of Apex Legends Season 8, which debuts on February 2, almost exactly two years after the free-to-play battle royale game launched.
VGC has contacted publisher Electronic Arts for comment on this report.
Announced with the Steam version of Apex Legends, which arrived alongside Season 7 in November 2020, the Switch version of the shooter was also originally scheduled for release last fall.
However, EA delayed its launch to 2021 "in order to do justice to the game and make it into the great experience Switch players deserve".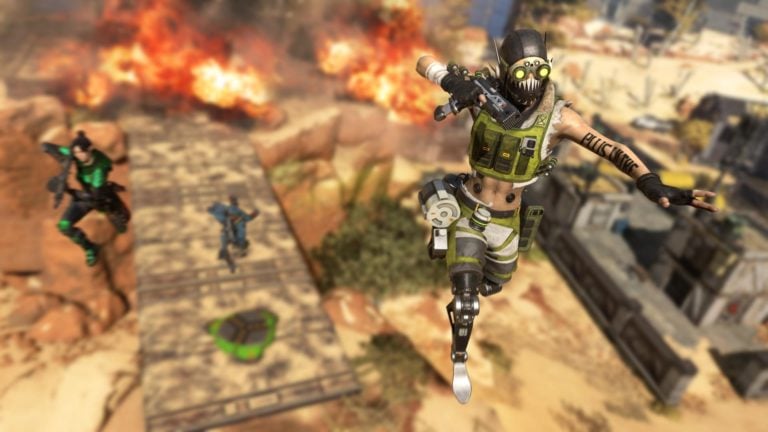 Developer Respawn has said the Switch version of Apex Legends will support cross-platform play and offer full feature parity with the other versions of the game.
Season 8, titled Mayhem, will introduce the game's 16th Legend, laid-back explosives enthusiast Fuse. It will also add the 30-30 Repeater lever-action rifle, a new battle pass, and include a major overhaul of the Kings Canyon map.
Respawn, which is also behind the Titanfall series and Star Wars Jedi: Fallen Order, is working on a new IP according to a recently published job advertisement.