The Switch re-release of Metroid Prime 1 is 'clearly finished', it's claimed
Nintendo insider suggests development was completed over the summer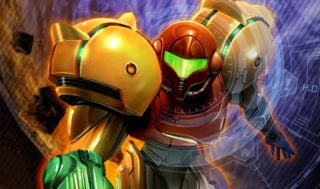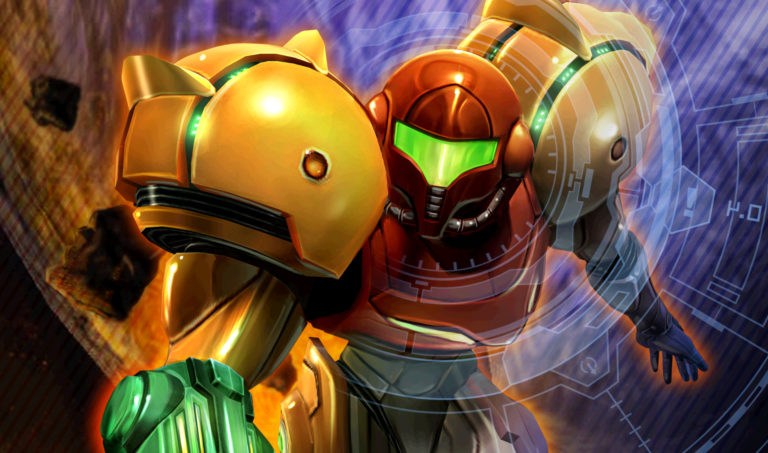 An unannounced Switch re-release of Metroid Prime is already complete, according to a reliable Nintendo insider.
Emily Rogers, an industry insider with a long track record of accurate Nintendo information, stated on Twitter on Wednesday that it was her belief that the game is ready to go.
"I'm pretty confident Metroid Prime 1 wrapped up development over the summer," Rogers said. "I hope we still see the entire trilogy on Switch. But Prime 1 is clearly finished."
Rogers stated in September that Nintendo was working on a re-release of Metroid Prime for Switch, separate from any potential Trilogy plans, which VGC had heard separately from our own sources.
"Last I heard, Nintendo was busy working on Metroid Prime 1 to celebrate the game's 20th anniversary in 2022," she tweeted at the time. "I'm not sure if we're getting a 'trilogy' or just a re-release of the first game. I'm leaning toward the latter, but I hope we get the former."
Rogers' claims were then backed by up by VentureBeat reporter Jeff Grubb, who said he was aware of similar information.
"I think that Nintendo will rerelease Metroid Prime 1 on Switch instead of Trilogy," he tweeted last month. "It has been working on this for years, and when I first heard, everyone (including me) assumed it was the Trilogy."
He added: "Emily Rogers mentioned this, and I went back to look into it, and I think she's right."
The Metroid series is currently enjoying a small resurgence following the successful release of Metroid Dread last month.
In Japan, the game outsold the life-to-date sales of nearly every other Metroid game in the series in just its first week, and it enjoyed the best ever launch for a Metroid game in the UK.
In VGC's Metroid Dread review, we wrote: "With a near-perfect balance of nods to the past and fresh ideas, Metroid Dread brings cinematic flair, fast-paced action and a surprising story to the side-scrolling classic. This is the comeback fans have been waiting for."
Related Products
Other Products
Some external links on this page are affiliate links, if you click on our affiliate links and make a purchase we might receive a commission.