The Switch OLED dock reportedly supports 4K 60fps, even though the OLED doesn't
Although the OLED doesn't output in 4K, the dock's new port is "at least HDMI 2.0 compliant"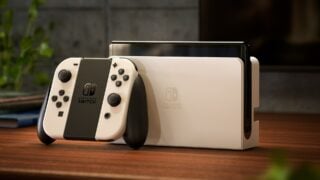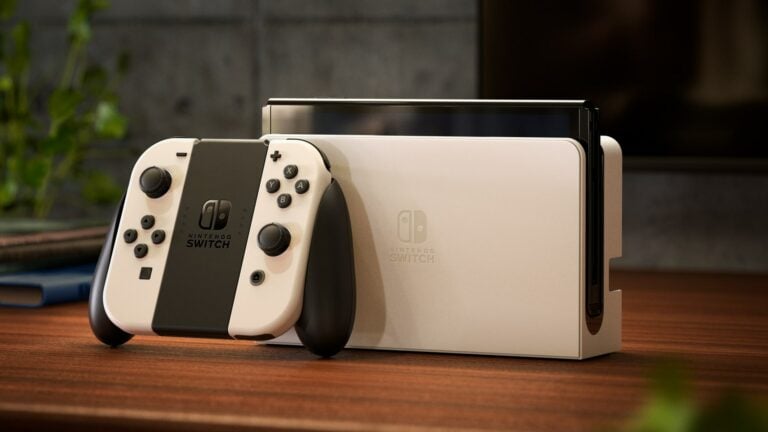 The new dock included with the Switch OLED can output at 4K in 60 frames per second, a report claims.
YouTuber Nintendo Prime has released a video looking at the new white Switch OLED dock, in which he states that both the HDMI cable supplied with the Switch OLED and the dock's HDMI port are "at least HDMI 2.0 compliant".
The original Switch came with an HDMI 1.4 cable and the original Switch dock included an HDMI 1.4 port, meaning the most either could technically achieve was either 1080p at 60fps, or 4K at 30fps (which was never implemented).
Since the new dock is at least HDMI 2.0 compliant, however, that theoretically means that it can output a 4K signal at 60 frames per second with HDR applied.
Switch OLED - official unboxing
However, Nintendo Prime stressed that this does not necessarily mean the Switch OLED will ever be capable of outputting at 4K, especially because the OLED uses the same Tegra X1 chip as the original Switch and the Switch Lite.
He points out that the dock itself doesn't have the ability to upscale 1080p to 4K, and so the 4K output would need to be handled by the Switch itself, either with increased power or a DLSS-style upscaling feature, neither of which the OLED has.
Rather, he suggests that the dock may have been 'future-proofed' so a potential future Switch model that does support 4K could work with it.
"My assumption at this point is that Switch OLED will never output 4K60 to your TV," he said. "It's just not going to happen. They're using a Tegra X1. I mean, they could do it with a media app like Netflix and run that at 4K but they're just not going to.
"This system is just going to run the same as far as we're aware, you're just going to get 1080p60 for the lifetime of Switch OLED.
"But, the dock with the 4K60 output could be reused in a future Switch revision that does do DLSS, and that would be handled on the system level, not the dock level."
Last week Nintendo swiftly denied claims that at least 11 studios have 4K Switch development kits.
Bloomberg claims that at least 11 companies, including Zynga, have software toolkits provided by Nintendo that feature support for 4K graphics.
The article claims that by the time Nintendo had officially revealed the Switch OLED in July, it had already handed out 4K development kits to third-party studios and asked them to start making 4K-supported games.
It also claims that Nintendo still plans to release an enhanced 4K-supported 'Switch Pro', planned for late 2022 at the earliest.
Related Products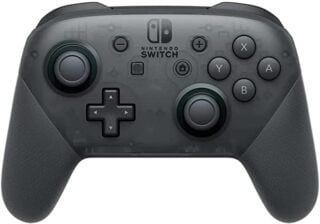 Nintendo Switch Wireless Pro Controller
Pokémon Scarlet and Violet Dual Pack
Other Products
Some external links on this page are affiliate links, if you click on our affiliate links and make a purchase we might receive a commission.