The Steam Summer Sale is now live with discounts on 1,000s of games
Savings available for two weeks until July 8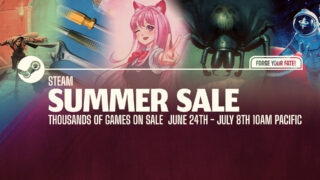 Valve has launched this year's Steam Summer Sale, featuring discounts on 1,000s of games for the next two weeks.
The Steam Summer Sale is running until July 8 at 10am PT / 1pm ET / 6pm BST.
Featured sale items include Halo: The Master Chief Collection for £14.99 (50% off), Battlefield 5 for £13.74 (75% off), and Valheim for £13.94 (10% off).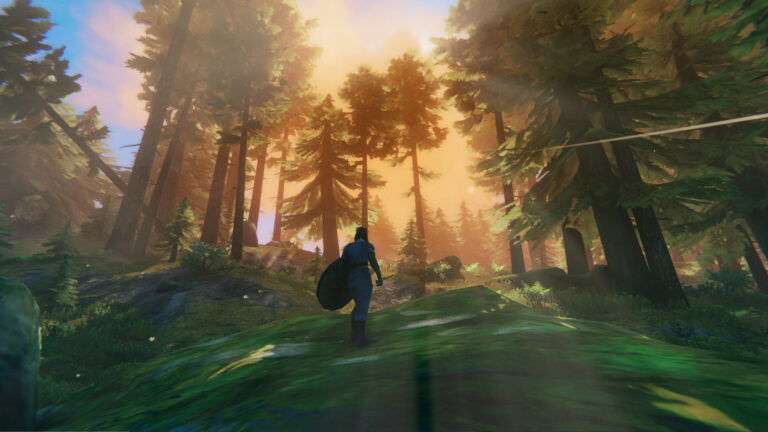 Other popular discounted titles include Sekiro: Shadows Die Twice – GOTY Edition for £24.95 (50% off), Forza Horizon 4 for £27.49 (50% off), Horizon Zero Dawn for £23.99 (40% off), Rust for £15.49 (50% off), Half-Life: Alyx for £27.89 (40% off), and Mass Effect Legendary Edition for £45.64 (17% off).
Steam's Points Shop has also added a range of new game profiles featuring animated backgrounds, mini-profiles, avatars, and colour schemes from various titles.
Valve reportedly implemented new Steam measures this week designed to stop users exploiting regional pricing. Steam users can now change the country where they live just once every three months, according to SteamDB.
"In a further crack down on people buying games in cheaper regions, Valve added a limit on how often you can change your Steam account's country," it tweeted. "Country may not be updated more than once every 3 months."