The Silent Hill movie's director says he's written a script for a third film
Christophe Gans says his new film would be unrelated to the previous two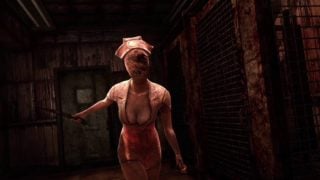 The director of the 2006 Silent Hill movie says he's written a script for another one.
Speaking to Jeux Video, director Christophe Gans revealed that he wrote the script during the Covid-19 lockdown, and that the film is unrelated to the 2006 and 2012 Silent Hill films.
"I'm working on it now," he said (translated by VGC). "There were the Covid-19 years which finally forced us to stay home.
"I took the opportunity to write two scripts, [including] the script for a new Silent Hill movie that is totally independent from the two previous movies made and respects the way Silent Hill has evolved."
"Most of the time, these are stand-alone stories. Silent Hill is a bit like The Twilight Zone, the fourth dimension, a place where anything and everything can happen.
"I worked on a new Silent Hill which is a Silent Hill of the year 2023 – because the film would be released next year – and not a Silent Hill as I imagined it in 2006. It is a Silent Hill for today's audiences while being ultra respectful of the saga.
It's not entirely clear from the interview whether Gans is confirming that the film will indeed be released in 2023, or whether he simply wrote the script with a 2023 release in mind.
"I'm aware that Silent Hill is a very big video game franchise, and a work of art in the noble sense of the word," he added. "The people who thought up Silent Hill put a lot of their guts into it. If I know them well, they are people of great integrity.
"For me, it was important to design a Silent Hill for today's audience. It's clear that today's horror movies don't look like the horror movies of 2006, and so much the better. Not that the horror films of 2007 weren't good, but every genre goes through an evolution.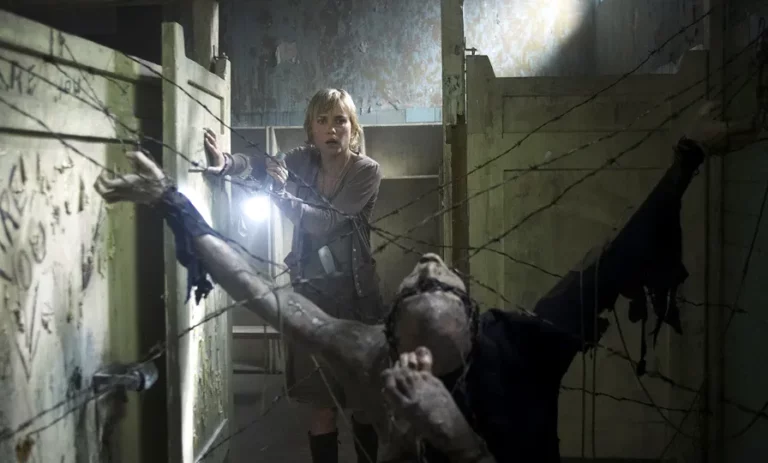 "I'm trying to take into account what I've seen recently, what's most original and amazing in horror films, and see if Silent Hill has the seeds, or even the expression of that. Silent Hill has always been an unusual game and ahead of its time."
Gans directed the first Silent Hill film in 2006. A second film, Silent Hill: Revelation, was released in 2012 and directed by M.J. Bassett.
Multiple Silent Hill projects are currently in development at studios around the world, sources have told VGC, and could include a remake, a full sequel and a story-focused episodic series.
Last month a collection of leaked concept images appeared to confirm that a new Silent Hill is or was in development. This followed a VGC story from last February, in which we reported that Konami was planning to revive the long-dormant horror game series.
The leaked images are understood to be related to a PT-style teaser game, codenamed 'Sakura', which is intended to be released as a free digital title to build anticipation for the larger projects.
VGC first reported on Konami's plans to ramp up its premium game development last year, with new instalments and remakes for its biggest franchises, including Metal Gear, Castlevania and Silent Hill.