The respected SNES emulator author Near has reportedly passed away
Near was a major force in the world of video game preservation
The well-respected emulator developer and video game preservationist known as Near has reportedly taken their own life.
Concerns grew for Near – who has also gone by the names 'byuu' and 'Dave' and identifies as non-binary – after they posted a Twitter thread on Sunday documenting the online bullying campaign they'd suffered in recent years.
Near wrote that they had suffered a lifetime of abuse, which more recently had become worse when they were targeted by Kiwi Farms, an internet cyberbullying hub.
Sadly, Near's friend, security consultant Hector Martin, posted a Twitter message shortly after claiming that Near had taken their own life (warning: contains explicit details).
As reported by Nintendo Life, Near's work in preservation and emulation was prolific. Near is best known for the emulator BSNES, which they had worked on since 2004 until it was the first with 100% compatibility with the entire SNES library.
Near had decapped and studied actual SNES chips to achieve the feat, and even after completing BSNES they helped other emulator projects such as SNES9X to improve their support.
Near has also been a prominent figure in the world of video game preservation.
Near reportedly bought an entire North American and Japanese SNES / Super Famicom collection and then dumped their ROMS to ensure they were safeguarded for the future.
The Samaritans (UK) and National Suicide Prevention hotlines are available 24 hours a day.
Related Products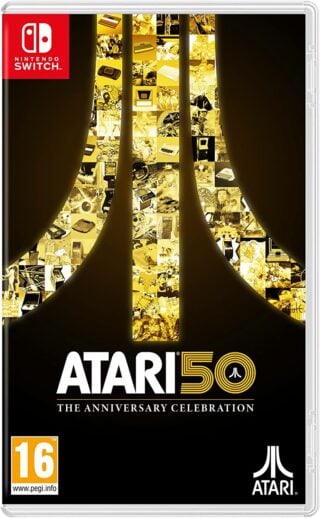 Atari 50 (Switch)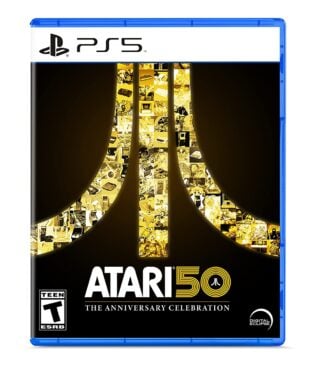 Atari 50 (PS5)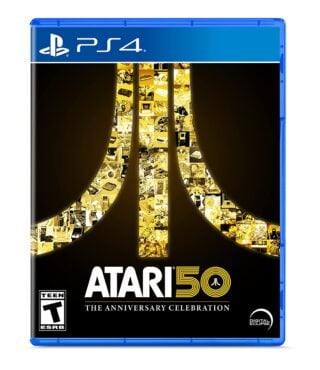 Atari 50 (PS4)
Other Products
Some external links on this page are affiliate links, if you click on our affiliate links and make a purchase we might receive a commission.