The Resident Evil Resistance beta is finally live on PS4 and PC
Open beta was delayed last week
The Resident Evil Resistance open beta is now live for PS4 and PC via Steam, after last week's planned launch was delayed.
The Resistance beta launched on consoles on Friday, March 27, but many players encountered an issue which made it effectively unplayable, causing Capcom to delay the PS4 and PC launches.
The Xbox One version of the beta was unaffected and continues to be available.
In an update published on Tuesday, Capcom said PS4 users should check to see if they are using Ver. 1.01 of the game before playing.
"We apologize for the delay and thank you again for your patience," the company said in a statement. "Have fun and look forward to the full game release on April 3!"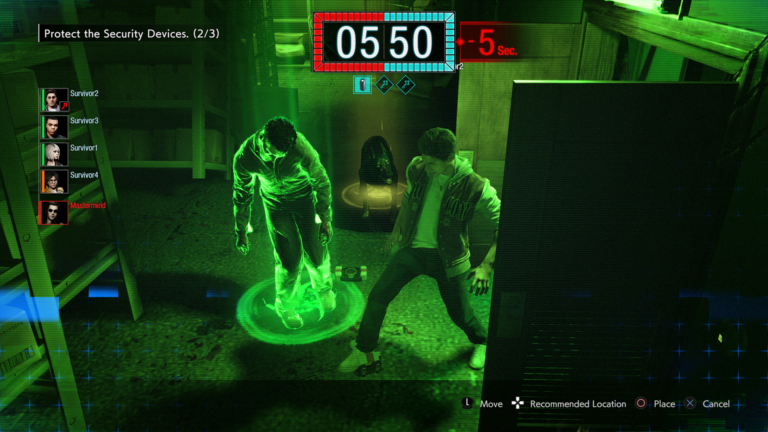 Developed by Capcom in partnership with Devil May Cry HD Collection studio NeoBards, Resistance is an asymmetric online five-person multiplayer game included with Resident Evil 3.
In each 4v1 match, one Mastermind player tracks four Survivor players through a network of security cameras and attempts to prevent their escape.
The Mastermind player uses a deck of cards to create obstacles for the Survivors, such as summoning creatures, setting traps, manipulating the environment, and weaponizing security cameras.
He or she can also directly control zombies in play or take control of a Tyrant.
Last week Capcom Europe warned that physical copies of Resident Evil 3 could be delayed in the region due to restrictions around the COVID-19 pandemic.