The Prince of Persia Sands of Time Remake has been delayed again
Originally due in January, then March, the game is now coming at "a later date"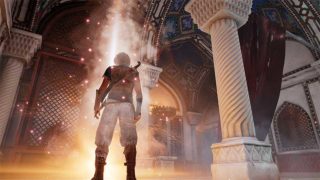 Ubisoft has delayed the release of its Prince of Persia Sands of Time Remake for a second time.
Originally scheduled for release in January 2021 before being delayed to mid-March due to "the Covid-19 situation", the game will now hit PS4, Xbox One and PC at "a later date".
"Since announcing Prince of Persia: The Sands of Time Remake in September, we have seen an outpouring of feedback from you on this beloved franchise," the game's development team said in a statement. "It is your passion and support that is driving our development teams to make the best game possible.
"With that said, we have made the decision to shift the release for Prince of Persia: The Sands of Time Remake to a later date. This extra development time will enable our teams to deliver a remake that feels fresh while remaining faithful to the original.
"We understand the update might come as a surprise and we will continue to keep you posted on progress of Prince of Persia: The Sands of Time Remake. In the meantime, we want to thank you all for your ongoing support."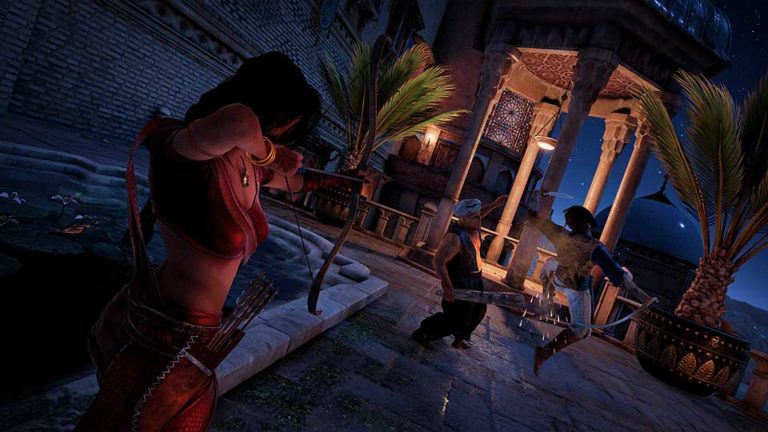 Prince of Persia The Sands of Time Remake had been in development two and a half years when it was revealed in September 2020.
Following criticism of its graphics, the game's director said Ubisoft had chosen to give the remake "a unique visual treatment" to make it stand out from other titles.