The Portal movie is still alive, according to producer JJ Abrams
Warner Bros. is currently preparing a script with "enormous potential", says Star Wars director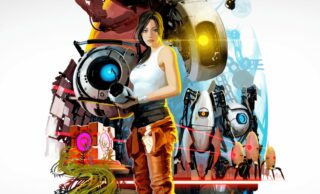 Director JJ Abrams has claimed that his proposed Portal movie is still in development, eight years after the Valve collaboration was first announced.
Abrams first announced his intention to work with the Half-Life developer during a DICE talk in 2013, but little has happened since in turns of concrete developments.
Speaking to IGN in a new interview published this week, the director provided an update on the Portal movie and said that it looked like it was finally moving forwards.
"We actually do have a script that's being written for the Portal movie now at [Warner Bros.]. We're really excited about the take and the pitch, so it feels like that thing's finally on the rails," he said.
Abrams didn't reveal the writer(s) behind the Portal script, or if any directors have been approached, but said that he was excited to expand the story around the video games.
"It's got enormous potential for a lot of reasons, one of which is because of the limited narrative of the game, as ingeniously told as it is, the potential of it is so huge. It's gonna be super fun," he said.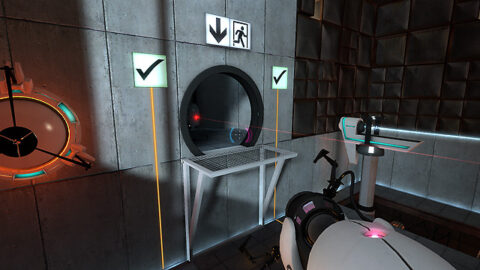 The news sounds less positive around Half-Life: asked about the status of the Half-Life movie, which Abrams' production company Bad Robot was developing as of September 2016, Abrams said "the Half-Life thing, we're not actively involved with at the moment."
Portal follows the silent protagonist Chell as she battles to escape the decommissioned test facility of Aperture Science using only a gun that creates portals.
Aperture Science's insane AI, GlaDOS, is one of few talking characters in the games, alongside robot Wheatley (Stephen Merchant) and recordings of Aperture founder Cave Johnson (J.K. Simmons).
Warner Bros. has enjoyed success with its recent video game adaptions. In 2019, Detective Pikachu became the highest-grossing film based on a video game, bringing in $436 million worldwide and surpassing the record previously set by Warcraft.
More recently, Mortal Kombat beat expectations with the US's biggest box office weekend since the start of the pandemic.
Valve CEO Gabe Newell recently confirmed that Valve has multiple games in development and that it is keen to make more single-player experiences following Half-Life: Alyx's release last year.
Related Products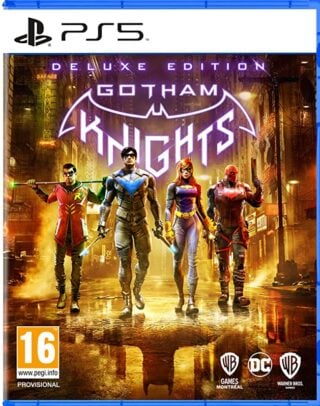 Gotham Knights - Deluxe Edition (PS5)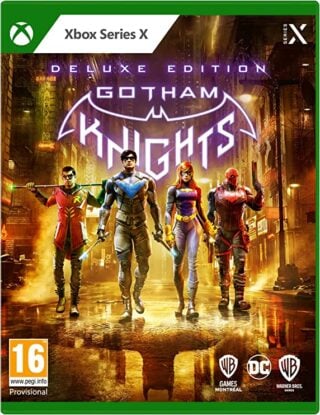 Gotham Knights - Deluxe Edition (Xbox Series X|S)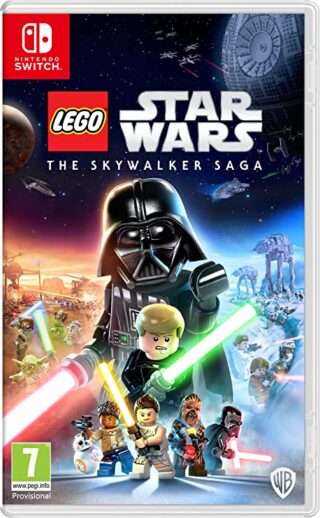 Lego Star Wars: The Skywalker Saga
Other Products
Some external links on this page are affiliate links, if you click on our affiliate links and make a purchase we might receive a commission.