The Pokémon Red & Green soundtrack is currently free to stream
It can also be downloaded for free, but only in Asia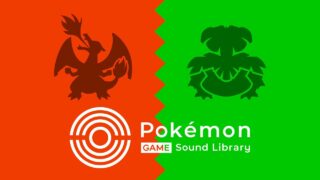 The Pokémon Company has made the original soundtrack for Pokémon Red & Green available to stream.
45 tracks from the original 1996 release of Pocket Monsters Red and Green (which would later come to the west in 1998 as Pokémon Red and Blue) have been made officially available.
The tracks can be found on an official Pokémon Sound Library website, which is currently region-locked to Asia and therefore requires a VPN to access outside of that region.
The 45 tracks, however, have also been posted on the official Japanese Pokémon YouTube channel, where they can be listened to worldwide as a single 57-minute video.
While the YouTube version at least gives everyone access to the music, the region-locked Pokémon Sound Library site offers more options.
It includes a Music Box mode, where players can choose specific tracks, or filter them by music type (such as the music from each town, battle themes and so on).
The website also provides download links for invidual .wav versions of each track (a total of around 505 MB), and states that anyone downloading it can use the music for their own projects as long as no money is generated from it.
Examples given include background music in videos, use during events and performances, and teaching materials for schools.
The site also offers free sheet music for six of the tracks in the soundtrack, as well as brass band sheet music for the main theme of Pokémon Scarlet & Violet.
This marks the second appearance of the Pokémon Sound Library website. In February 2022, The Pokémon Company launched the site and uploaded the official soundtrack for Pokémon Diamond & Pearl to YouTube.
However, the site was later removed, showing a 404 error. It's not clear how long the Pokémon Red & Green soundtracks will be available, and whether they too will be available for only a limited time.
The move is a rare example of Nintendo not only making its music available to listen to, but also download for free.
In recent years, the company has been handing out copyright strikes to YouTubers who have been sharing its music on their channels, some of whom have closed their channels as a result.
Unlike many game publishers, Nintendo does not distribute its music through digital service providers such as Spotify, Apple Music or Amazon Music. Any music from Nintendo games you can find on these platforms will have been licensed for covers or arrangements, or illegally uploaded.
Related Products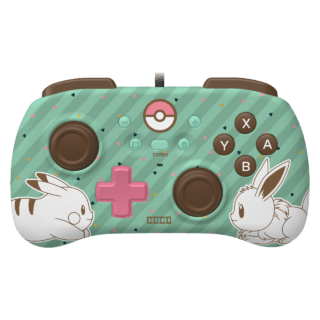 Horipad Mini (Pokémon: Pikachu & Eevee) for Nintendo Switch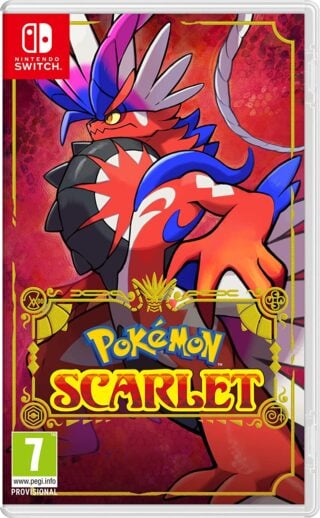 Pokémon Scarlet
Other Products
Some external links on this page are affiliate links, if you click on our affiliate links and make a purchase we might receive a commission.