The Pokémon Company denies claims that it has issues with 'Nuzlocke runs'
It was alleged that it "erased" people from its creator programme for doing the runs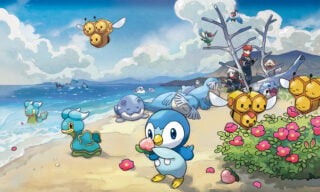 The Pokémon Company has denied claims that it has an issue with content creators performing 'Nuzlocke runs' of its games, amid allegations that it has previously removed creators from its content programme for doing so.
It was recently claimed by Kit Ellis and Krysta Yang, the previous co-hosts of official Nintendo YouTube show Nintendo Minute, that The Pokémon Company was strongly against their suggestion that they do a Nuzlocke run.
A Nuzlocke run is a playthrough of the game that can have numerous rules, but the main two are a 'permadeath' rule (in which if a Pokémon faints it must be released) and a rule that players can only catch the first wild Pokémon they encounter in each area, and no others.
However, Ellis and Yang claim that they were told such rules were as frowned upon as ROM hacking, something The Pokémon Company has now denied.
Pokemon Scarlet and Violet Guides:
Pokemon Scarlet and Violet walkthrough, tips, and Pokemon locations | Roaring Moon location | Iron Valiant location | Shiny sandwich recipes | Pokemon Scarlet and Violet Legendaries | How to find Shiny Pokemon in Scarlet and Violet
In a statement made to Serebii site owner Joe Merrick, The Pokémon Company International said: "We do not have any issues with fans/creators playing the games with Nuzlocke rules."
As part of a viewer Q&A in a YouTube video posted last week, Ellis and Yang were asked if they'd ever tried a Nuzlocke run of the game.
"We thought this would be a great idea for a Nintendo Minute video," Ellis said. "So we pitched it to the Pokémon Company saying 'hey, we would like to do a Nuzlocke run, what do you think'. They said 'here's what we think, BAM'," punching his hand.
"We thought they were going to fire us," Yang added.
Ellis explained: "They said 'we consider this to be on the same level as using a hacked game, ROM hacks'. I was like, excuse me? This is the style of playing a game that everybody can buy, there's no hacking."
Yang then alleged: "There were a lot of creators that played a Nuzlocke style of Pokémon that got erased from their creator programme."
The Pokémon Company's brief statement appears to dispute this claim.
One potential issue may be that while the standard rules of a Nuzlocke run are straightfoward, any players looking into Nuzlocke runs could potentially discover some hacked Pokémon games which include specific Nuzlocke modes.
The Pokémon Company may therefore have decided not to promote Nuzlocke runs on Nintendo Minute, in case viewers decided to look into them more and discovered unauthorised hacked games.
Posting the company's statement, Merrick added his own take, saying: "The fact is, no content creator has been dismissed from any programme for doing simple Nuzlockes and TPCi has worked with many who have done them."
He added: "They don't care as long as you follow the confines of what's possible in the game."
Related Products
Pokémon Scarlet and Violet Dual Pack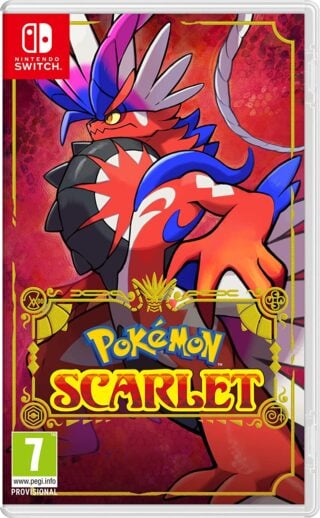 Pokémon Scarlet
Pokémon Violet
Other Products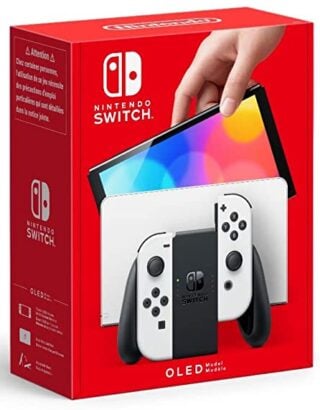 Nintendo Switch OLED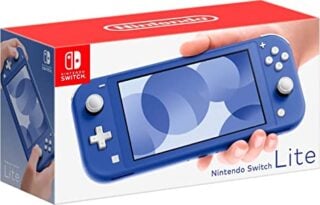 Nintendo Switch Lite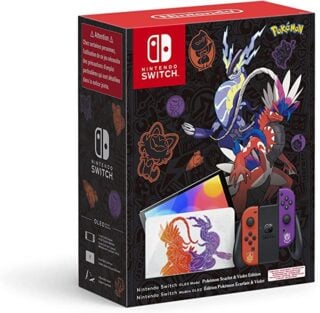 Nintendo Switch OLED - Pokemon Scarlet and Violet Limited Edition
Some external links on this page are affiliate links, if you click on our affiliate links and make a purchase we might receive a commission.