The Pokémon Center pop-up store will return to London in August
The store was originally planned to return in 2020 before the Covid-19 pandemic hit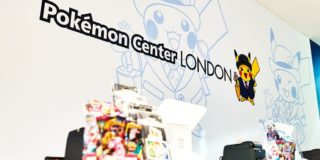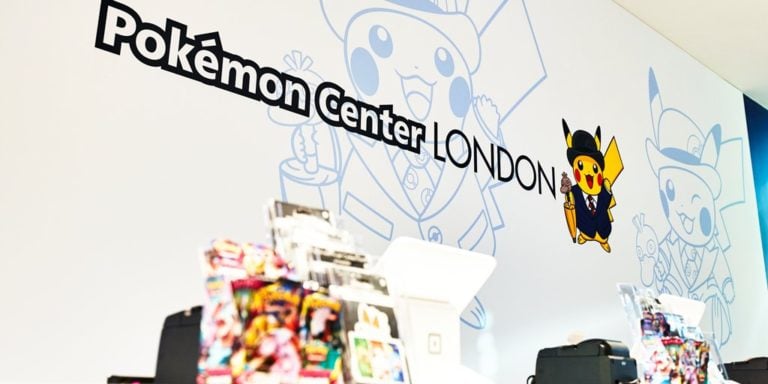 London's pop-up Pokémon Center will return in August, The Pokémon Company has announced.
"The Pokémon Center Pop-Up Store is coming to the Pokémon World Championships at ExCeL London from August 17–21!" it said on Twitter.
"The store features exclusive merch, photo opportunities, themed areas, advance timeslot reservations and a virtual queuing system for walk-ups."
The Westfield Shepherds Bush Pokémon Center pop-up store was open for four weeks between October and November 2019, with daily queues of up to five hours. More than 30,000 customers visited the store, it's claimed.
The store stocked exclusive items such as the London City Pikachu plush, which sold out before 2pm on most days.
Second Trailer | Pokémon Scarlet and Pokémon Violet
The store was originally due to return to London in 2020 before the Covid-19 pandemic resulted in the plans being cancelled.
The pop-up shop sold a range of Pokémon Center-branded products and offered visitors limited access to a Pokémon Sword and Pokémon Shield-themed area featuring a playable demo when Sword and Shield were unreleased. It's unclear if the upcoming games, Pokémon Scarlett and Violet, will be playable at the London store next month.
Permanent Pokémon Center stores have been in operation throughout Japan and North America for several years, offering many exclusive items for sale.