PlayStation Store's Black Friday sale features up to 70% off 300 games
PlayStation Plus and PlayStation Now subscriptions also discounted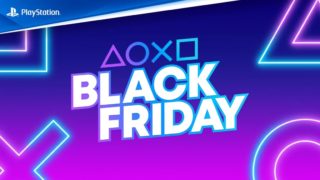 Sony has kicked off its PlayStation Store Black Friday 2020 sale, which includes discounts of up to 70% on approximately 300 titles.
The Black Friday deals include savings on two of this year's biggest first-party PlayStation 4 releases, Naughty Dog's The Last of Us Part 2 and Sucker Punch Productions' Ghost of Tsushima.
It also features discounts on PlayStation Plus and PlayStation Now subscriptions, and savings on recent third-party titles for PS4 and PS5 including Watch Dogs Legion, FIFA 21 and Madden NFL 21.
PlayStation Store's Black Friday deals will be available until November 30.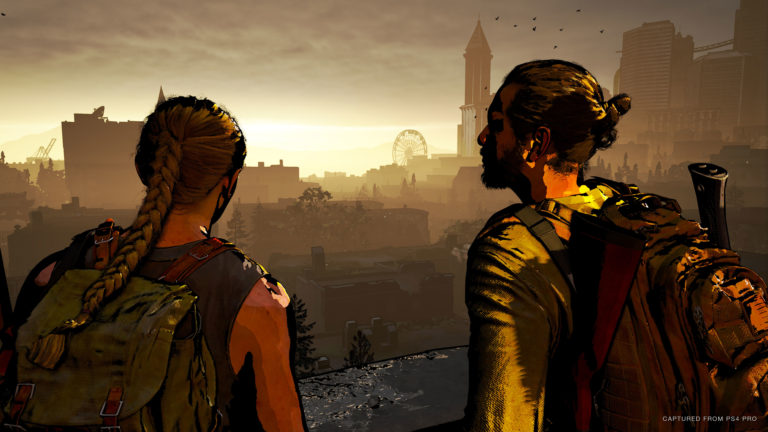 Microsoft recently launched a range of Xbox Black Friday 2020 deals. The headline promotion is up to 75% off games, including Gears 5 for £8.74.
Nintendo of America's physical Black Friday deals include a Mario Kart hardware bundle and several software promotions.
While there won't be any discounts available on next-gen hardware, Walmart will be offering limited quantities of PS5 and Xbox Series X consoles for sale online on November 25.
And GameStop will have PS5 and Xbox Series X/S stock available in-stores only on November 27.
UK retailers are also expected to receive new PS5 stock from Sony this week, while Xbox Series X stock is expected to be made available to purchase online at UK retailers on Black Friday.