The Olympic Games are set to be streamed on Twitch with 'game-ified activations'
Broadcaster NBC wants to target younger viewers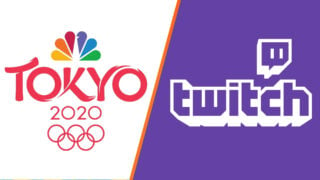 NBC is set to broadcast unique Tokyo 2020 Olympic Games coverage via Twitch.
As reported by Sports Business Journal, NBC is tailoring the content for the gaming-focused live stream platform in an attempt to court a younger audience that doesn't watch television often.
The channel is live now and will start broadcasting a week before the Olympic Games start on July 23. Programming will include a highlights studio show, interviews with athletes, and "game-ified pre-Olympics activations" and Olympic-themed gaming competitions.
Plans are also said to include daily polls and live AMAs, daily online competitions where Twitch users can win their own "medals" and a live stream that runs concurrently to NBC's primetime broadcast.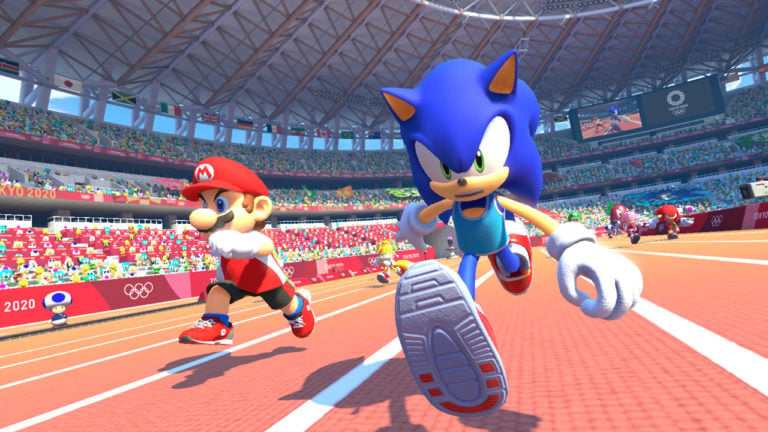 NBC reportedly plans to give the channel a "Twitch feel" with interactive elements such as an interactive show in which viewers attempt to collect items leading up to the start of the Games, in order to ignite the Cauldron on the day of the Opening Ceremony.
The Olympic Games were delayed 12 months due to the Covid-19 pandemic, but will now take place without foreign spectators this summer.
By the time the Games finally take place, Sega's two official Tokyo 2020 video games, Olympic Games Tokyo 2020 – The Official Video Game and Mario and Sonic at the Tokyo 2020 Olympic Games, will have been on sale for nearly two years.