The Nintendo Switch stock shortage 'is partly driven by bots'
A new tool is said to be driving the reseller market in North America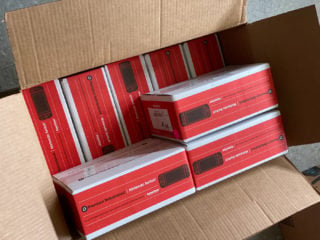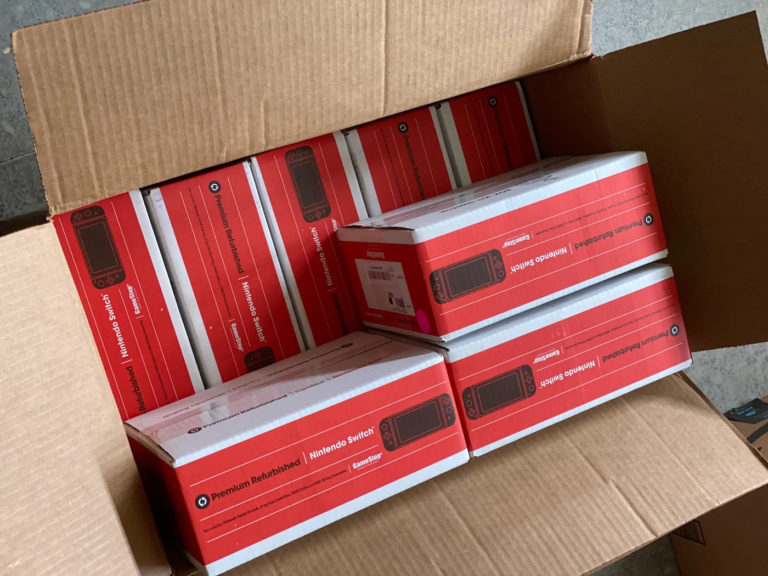 Nintendo Switch stock shortages in North America are allegedly being driven partly by a new tool designed to automatically buy consoles as they come back in stock.
Motherboard reports that a large community has grown around 'Bird Bot', a new open-source tool designed to purchase Nintendo Switch consoles quickly.
The tool will automatically notify users when Nintendo Switch comes back in stock at retailers Walmart or Best Buy, add it to their cart and then complete the checkout process, giving users a huge advantage over regular consumers.
Tools like Bird Bot aren't new: collectors of sneakers and tickets sometimes use automated tools for identifying restocks. However, unlike most bots in that space Bird Bot specifically targets Nintendo Switch and crucially, it's available for free, meaning anyone can download it and try to source consoles.
.
Nintendo Switch has recently seen a significant jump in demand globally, driven by the launch of Animal Crossing: New Horizons and isolation measures due to the coronavirus pandemic.
In the US sales are said to have plummeted in the past few weeks as Nintendo struggles to stock consoles.
Demand is so strong that some resellers on eBay are asking for over $500 for a console, with some vendors successfully getting around $750 for the Animal Crossing themed bundle within the last week.
Up to 1,000 participants are said to have joined a Discord server designed to exploit the demand for Switch consoles.
According to Motherboard, Bird Bot users use the group to share tips on how to use the tool, with some explicitly stating their intention to resell consoles.
Some users are said to have shared images of the bulk Nintendo Switch orders they've managed to secure using Bird Bot.
"As well as pasting a list of Walmart and Best Buy links to point your bot towards, users try to figure out the best balance of 'tasks' to run simultaneously, whether or not to use proxies and which ones, and finally post how many checkouts they managed to grab with that particular setup," the site said.
Walmart and Best Buy did not respond to a request for comment on how they attempt to stop bot users.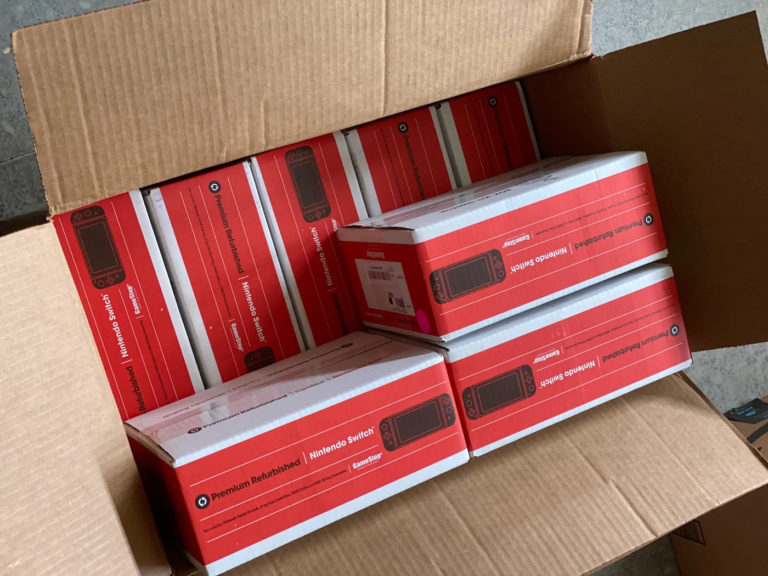 Websites often try to block automated buyers like these but bot designers have avoided mitigations by routing traffic through various other computers before ordering items.
'Nate', the creator of Bird Bot, told Motherboard that the bot is designed for both resellers and people who want to purchase a Switch for themselves.
"I decided to make it as a joke, but I quickly realized just how powerful it could be," he said. "Me and my friends were talking about reselling Nintendo Switches, and at one point my friend, nicknamed Bird, told me I should make a bot. And here we are today."