Nintendo confirms a Switch price cut is now rolling out in Europe
Price reduction was decided partly in anticipation of the new OLED model, the company tells VGC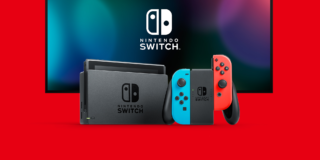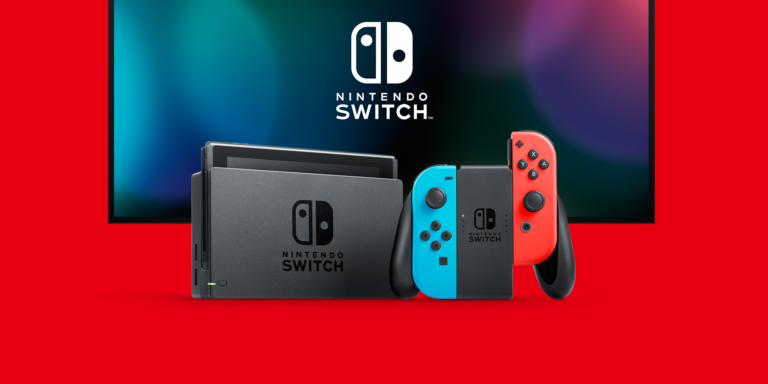 This article was updated at 11:05am BST with comment from Nintendo UK.
Nintendo has officially cut the price of the standard Nintendo Switch console in Europe.
As VGC reported last week, the new price adopted by retailers appears to be €269.99 (down from €329.99) in Europe and £259.99 (down from £279.99) in the UK. However, since Nintendo does not set an official RRP in Europe, these prices could yet fall further.
In comparison, the Nintendo Switch Lite currently retails for around £199.99 / €200 and the upcoming OLED model will retail for around £309.99/ €349.99.
Currently, the cheaper Nintendo Switch is available to purchase via the official Nintendo Store, Amazon UK and Amazon France. We'll update this article as more retailers adjust their pricing.
In a statement issued to VGC, Nintendo UK said it had adjusted the distribution price of the standard Nintendo Switch partly in preparation for the launch of the OLED model next month.
"Nintendo of Europe is changing the European trade price of the Nintendo Switch console to retailers," it confirmed.
"More than four and a half years after its first release, Nintendo Switch continues to have strong sales momentum in Europe. After carefully weighing up a variety of factors, including currency exchange rates in Europe and the upcoming launch of Nintendo Switch – OLED Model, we decided that now was the appropriate time to change the European trade price of Nintendo Switch.
"The trade prices of Nintendo Switch Lite and the upcoming Nintendo Switch – OLED Model are not affected. The final price to consumers is determined by retailers. As a guide, we recommend that consumers check with local retailers to find out their prices."
It added: "We made the price change before the launch of Nintendo Switch – OLED Model so that the price differences between each model in Nintendo's own retail channel, My Nintendo Store, would be what Nintendo judges to be appropriate for its own store."
Nintendo recently reported that shipments for the entire Switch family of systems had fallen 21.7% year-on-year.
While sales of the flagship Switch are actually up year-on-year, Switch Lite sales have declined compared 2020 when Nintendo had "relatively plentiful inventories for Europe and North America and unit sales were high".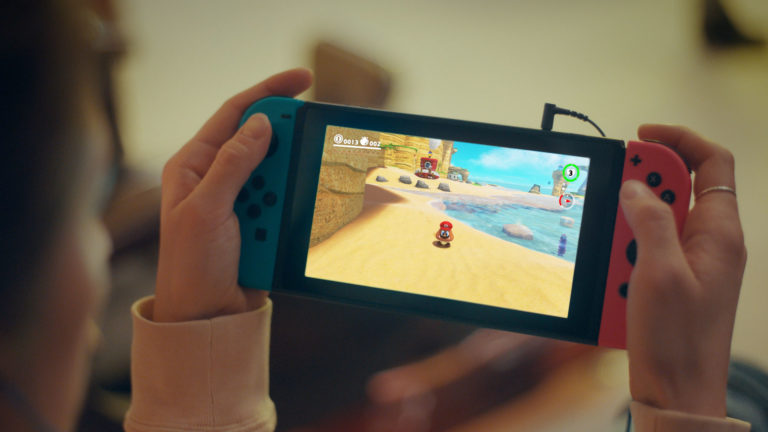 Switch launched in March 2017, Switch Lite released in September 2019, and a new Nintendo Switch model with an OLED display will launch on October 8, 2021.
Nintendo said last month that Switch had sold-in (shipped) 89.04 million units as of June 30, 2021. The platform has now topped lifetime PS3 shipments (87.4 million), having surpassed lifetime Xbox 360 shipments (84 million) earlier this year.
Switch is closing in on Nintendo's best-selling home console to date, Wii, which ushered in an era of motion controls and family gaming when it launched in 2006 before going on to ship 101.63 million units.
Related Products
Other Products
Some external links on this page are affiliate links, if you click on our affiliate links and make a purchase we might receive a commission.