The Nintendo Switch OLED dock will be sold separately
Owners of the current Switch will be able to buy just the dock if they want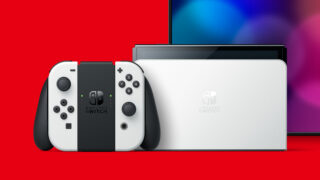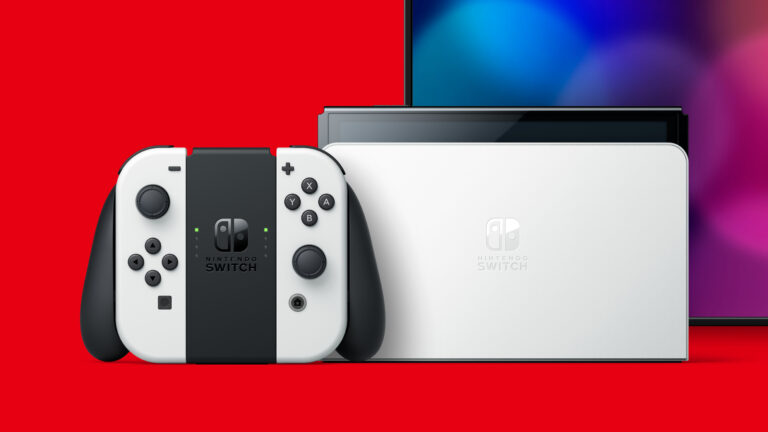 Nintendo has confirmed that the new dock included with the Switch OLED will also be sold separately through Nintendo's store.
The new white and black docks are similar to the previous Switch dock but come with an ethernet port built in.
This allows players to connect online with a wired connection, allowing for faster download speeds and more stability while playing online.
"The white dock and black dock will be sold separately (no HDMI cable, no AC adaptor, not in a package) on the Nintendo online store," a Nintendo spokesperson told Digital Trends. "It will not be sold at retail."
While no price has been given, Nintendo currently sells the original Switch dock on its official site for $60.
Existing Switch consoles can fit in the new Switch OLED dock, meaning players will be able to make use of the wired internet connection without having to buy the new console.
Similarly, the new Switch OLED also fits in the existing Switch dock, which means players who buy the Switch OLED and still have an older Switch will be able to have a dock at two different TVs and use either system in each.
The Nintendo Switch OLED model, the hardware upgrade previously called 'Switch Pro' by industry analysts, was officially announced by Nintendo yesterday.
In an announcement video published on Tuesday, the company confirmed that the new model will release on October 8 (the same day as Metroid Dread) in two colour sets (white and red/blue) for $349.99.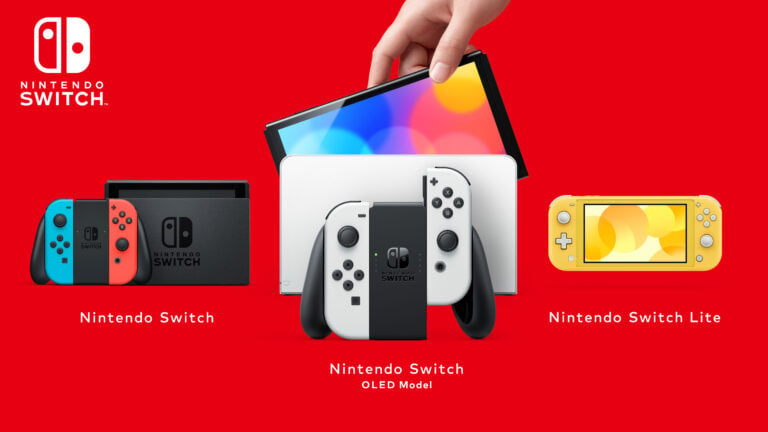 The Nintendo Switch OLED model has a similar overall size to the standard Nintendo Switch system, but with a larger 7-inch OLED screen (compared to 6.2-inch on the standard model).
The system also features a wide adjustable stand for tabletop mode, the new dock with a wired LAN port, 64GB of internal storage (compared to 32GB previously), and enhanced audio for handheld and tabletop play.
Multiple outlets had reported that Nintendo was preparing to launch new Switch hardware in 2021 and that it might feature upgraded computing power and support for 4K graphics.
According to a Bloomberg story last September, Nintendo had reportedly asked game developers to make their existing games 4K-ready, in preparation for the new hardware.
It's not yet clear if Nintendo changed its plans to include more powerful components, possibly due to global chip shortages, or if it moved the features to a possible future model.